How to set up for cooking dirty
WHAT IS DIRTY COOKING?
'Dirty' cooking is when you put the thing you are cooking directly onto your lit charcoal. It gives an intense, elemental flavour to the food but requires great care. Light & load your EGG with any of our Premium Lumpwood Charcoal. Once it is glowing or white, you're good to go. No need to add surfaces. This is as primal as it gets, release your inner cave man.
Flavour in fuel
We always talk about our charcoal being a flavour enhancer. Never is this truer than when you are dirty cooking. As well as providing heat, our Maple, Eucalyptus or Hickory charcoals will add a subtle depth of flavour to your cooks. Consider mixing and matching according to what you are cooking. You can also throw in a few woodchips for added smokiness.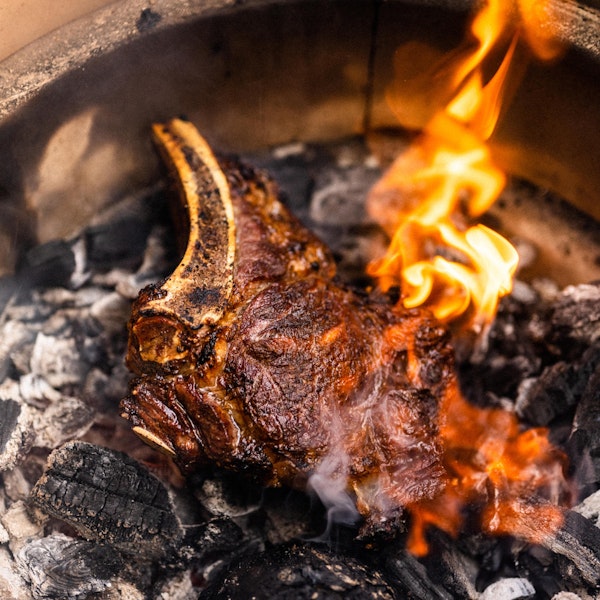 Keep the fires burning
'Afterburners' are when you are finished with your cook but want to make use of the residual heat in the charcoal. This means that whilst your roast lamb main course is resting, you can be whipping up a starter of scallops cooked in their shells directly on the remaining hot coals.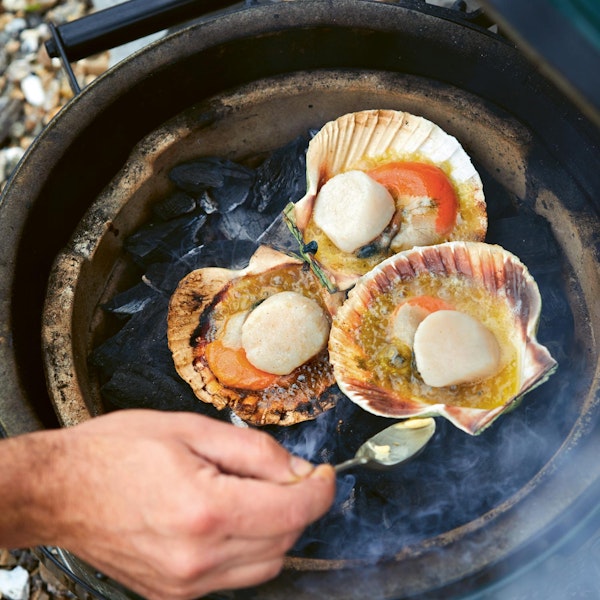 Never judge a book by its cover
Don't be fooled by your ingredient's seemingly burnt exterior. The magic is on the inside. Cooking dirty enhances the sweetness within, which — when combined with a slightly bitter surface — makes for a perfectly balanced mouthful.