Versatile. Weatherproof. Our EGGs are the best way to achieve restaurant-quality food at home all year round. Find the size that's right for you.
3 items
THE MINIMAX
The 'Mighty' MiniMax is the unsung hero of the range. What it lacks in size, it easily makes up for in power. Versatile enough to deliver whatever your heart desires. Mobile enough to take on your next adventure.
1

CHICKEN

2

STEAKS

4

BURGERS

12"

PIZZA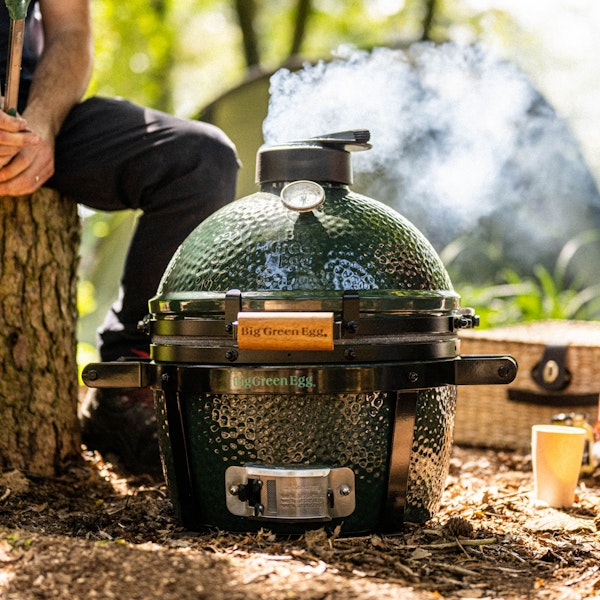 THE LARGE
So much more than just a barbecue, our EGG will transform the way you cook at home by bringing the power and flavour of fire cooking out of the restaurant and into your back garden.
6

VERTICAL CHICKENS

8

STEAKS

12

BURGERS

14"

PIZZA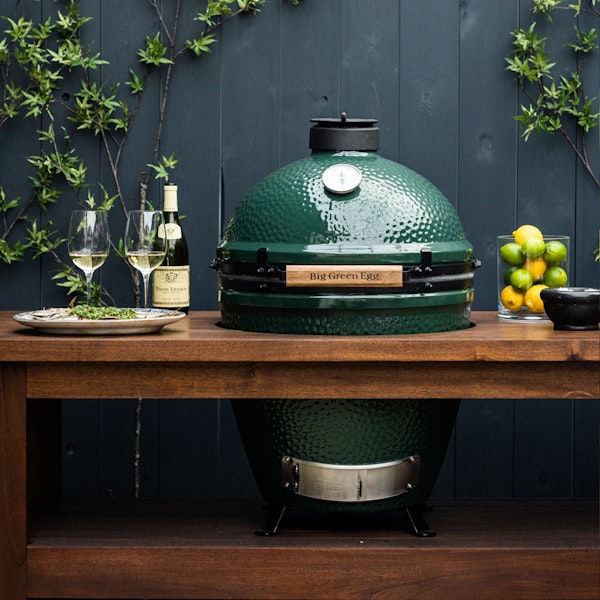 THE XL
The Bigger Green Egg. All the same flavour and versatility but just more of it. This is our most popular size for families, those entertaining large gatherings and those looking to produce show-stopping meals.
11

VERTICAL CHICKENS

12

STEAKS

24

BURGERS

21"

PIZZA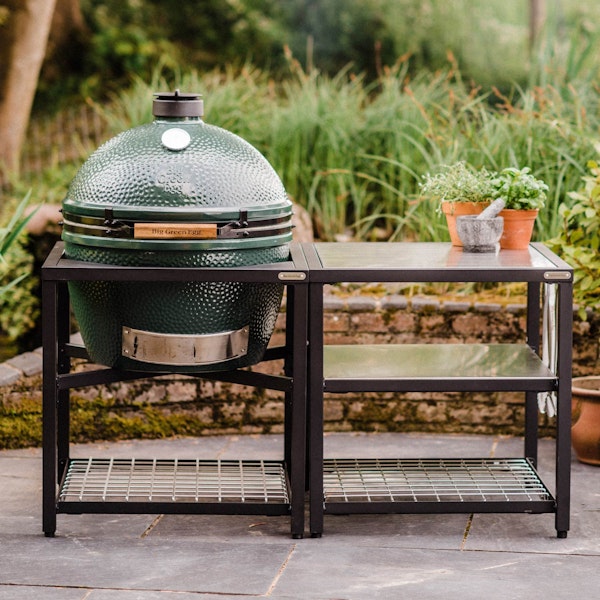 Seven ways to cook. Infinite possibilities.