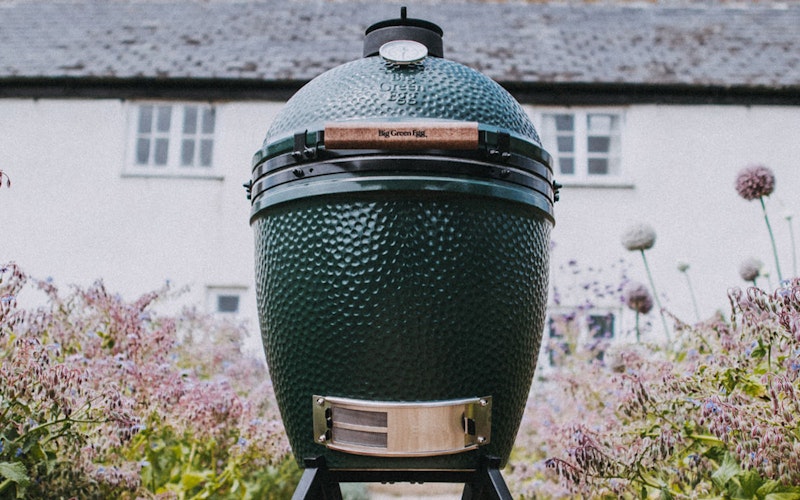 A bit of history
Our story began in 1974, when Big Green Egg's American founder Ed Fisher started importing mushikamados (egg-shaped ceramic rice steamers) from Japan. Impressed by the temperature control, airflow and lower fuel consumption offered by their closed system, he was immediately convinced that the same form could be successfully applied to a barbecue.
The brand really took off after one of Fisher's friends, who worked at the faculty where lightweight, heat-resistant ceramics were developed for NASA space shuttles, helped him identify the perfect material for the EGG's shell and a high-tech factory capable of producing them. In 2001, Big Green Egg arrived in Europe. Over the decades, the range and sophistication of the EGGs and their accessories have grown considerably, but the commitment to excellence and innovation has remained unchanged.
The easy way to become a better cook
With an EGG, you have the power to cook restaurant-quality food every time. It's foolproof, reliable, and you know what: it'll make you feel good. It will. Seriously. You don't need to be a chef to unlock the power of the Big Green Egg either. Once you've nailed the basics (which we'll help you with), people will think you're a pro.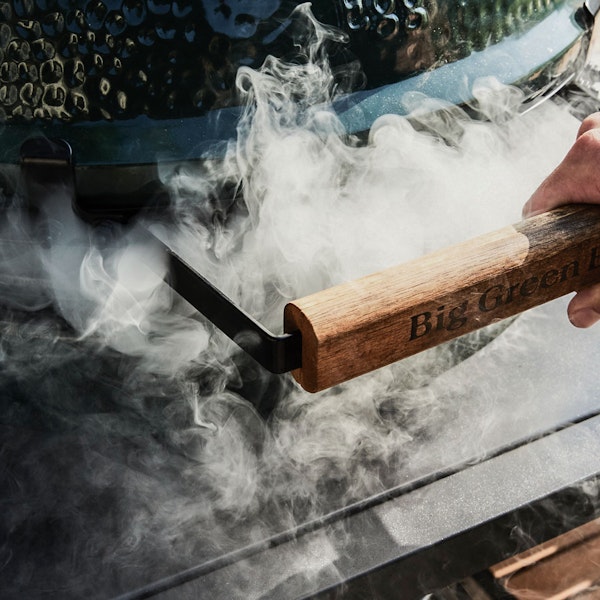 Cook anything you can dream of, anytime
Our EGGs are individually crafted by artisans, using NASA-grade ceramics. That might sound like an overkill, but it's actually the secret to why the EGG works so perfectly. Our ceramics can withstand all weather conditions and retain heat beautifully (you'd be amazed at how far one bag of charcoal can go). They create the perfect environment for slow cooking, baking and more. Wanna slow roast a whole pig for 24 hours? You got it. Wanna bake a cake? Sure. You'll never want to use a regular oven again – which is good, as an EGG will last you a lifetime.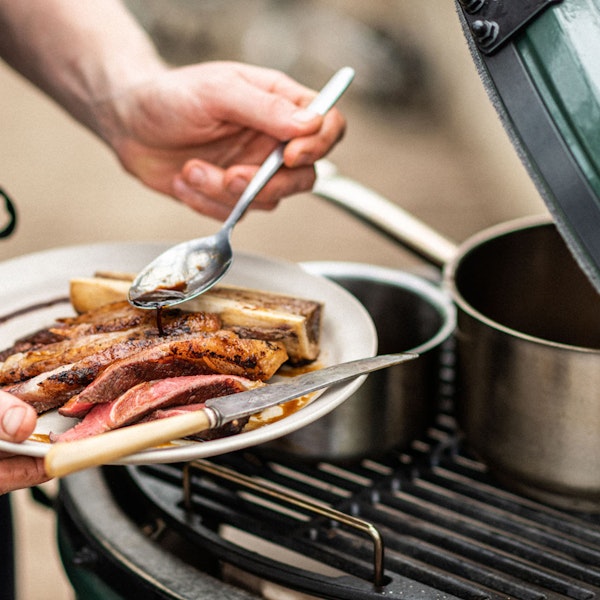 There may be a great many imitators out there, but we're the original.
And when you're the original, sometimes it's the little things that count the most. Like a Big Green Egg only takes around 10 minutes to get up to 200 degrees, leaving you free to do your thing. Or that once you're cooking, you won't have to check on your food again til it's ready; no more standing in front of the grill for hours while everyone else is having fun.
Conversations never tasted so good
When you add up all the things the EGG has to offer, you end up with something pretty special. It's certainly not normal – but to be honest, that's kind of what we stand for.
When you're not normal, you have the freedom to do things a little differently. It keeps life exciting. It keeps conversation going, and it just makes food taste so much better. That could be the reason we're the only kamado barbecue loved by Michelin Star kitchens across the planet, or the fact that, in 40 years of business, we've never had a single EGG returned to us. Just a whole community of changemakers and innovators who will never look at their food the same way again.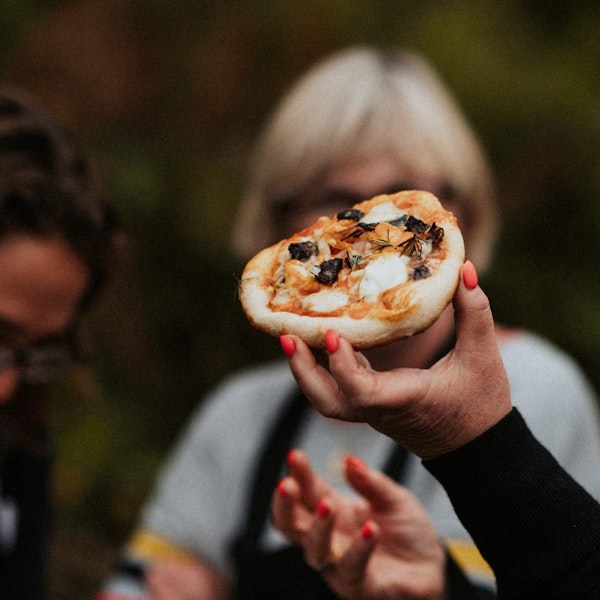 Ready to ditch 'Normal'
So if you're ready to redefine what normal looks like when it comes to food, and if you want something that lives up to and exceeds your idea of what a barbecue should be, it's about time you joined the club. If you're on the fence, join the newsletter below and allow yourself to be persuaded.
Happy cooking,
The Big Green Egg Team