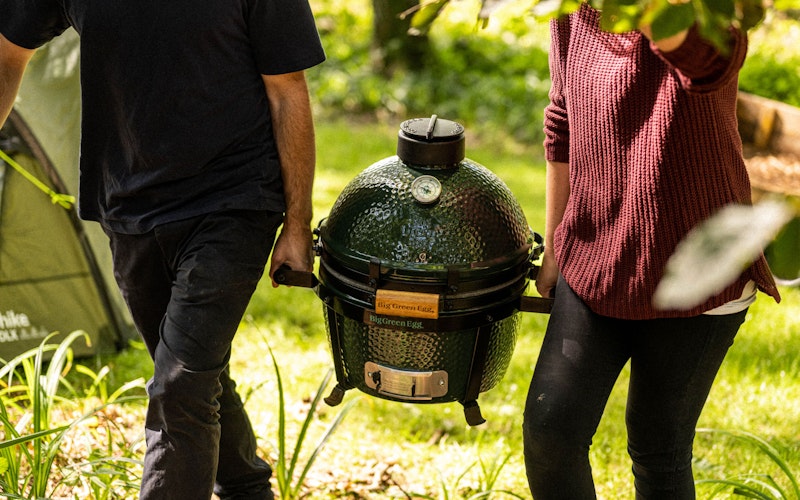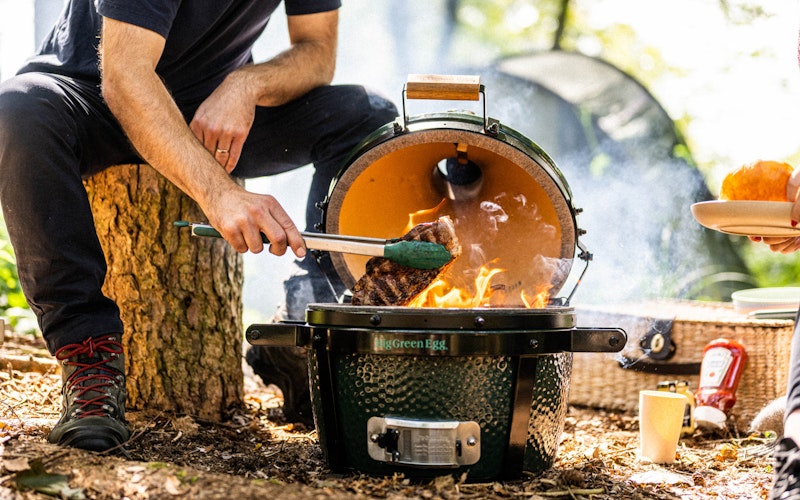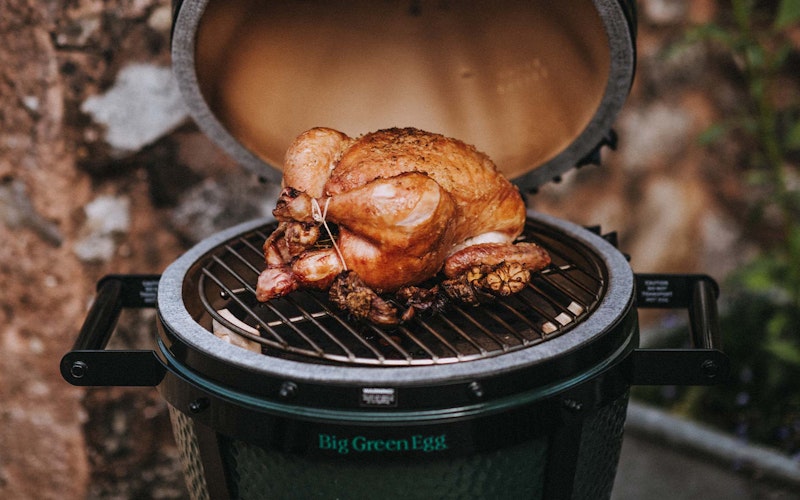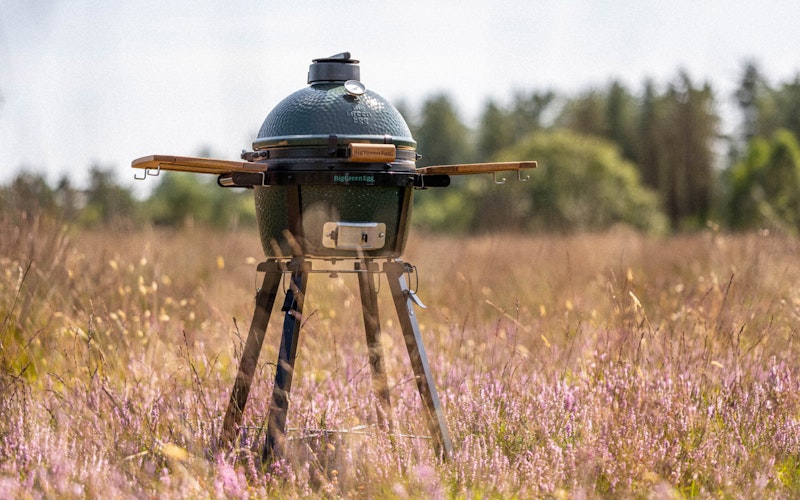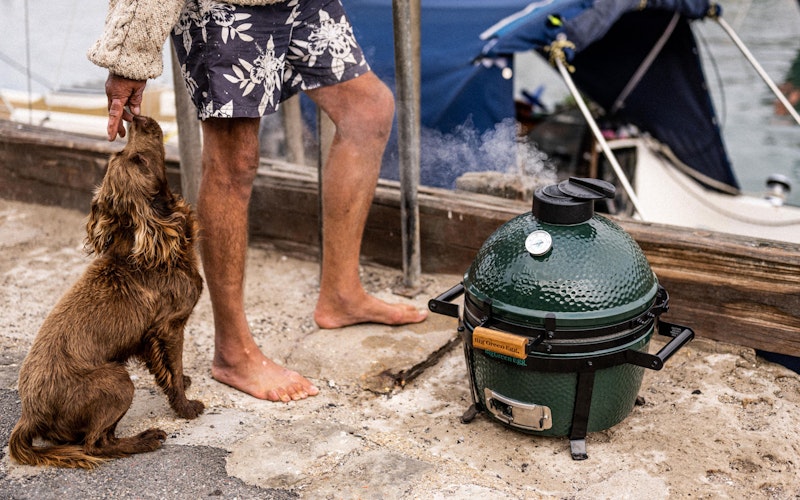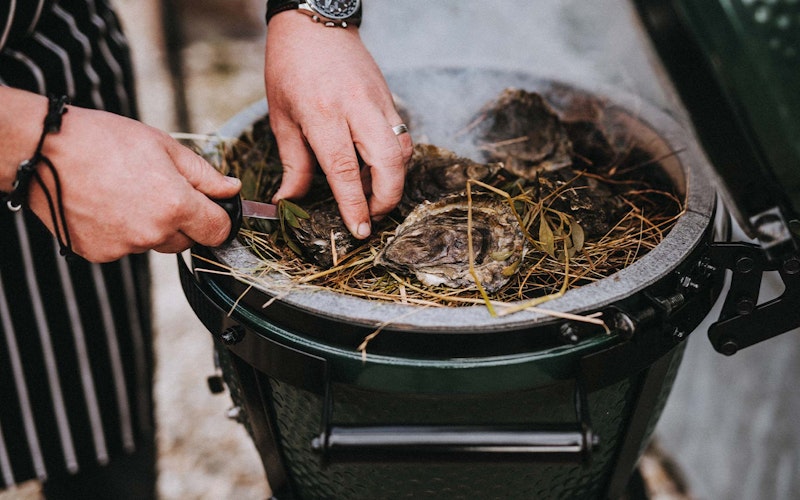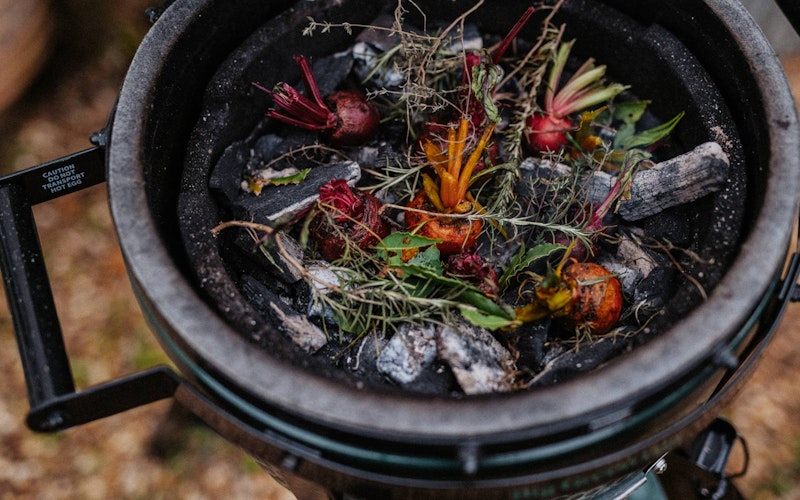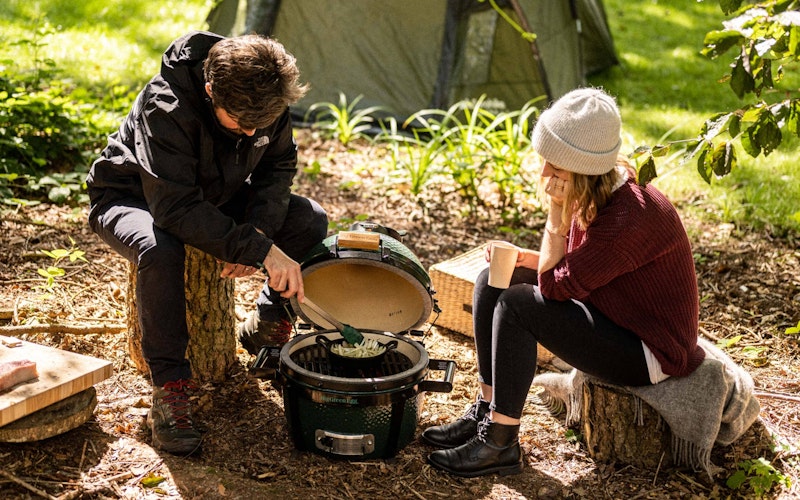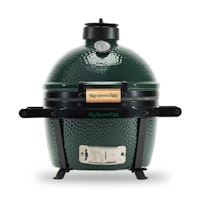 MiniMax Big Green Egg
£ 795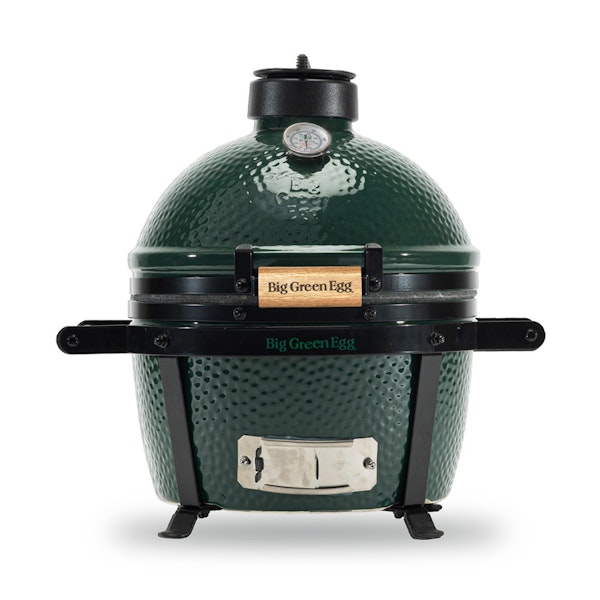 MiniMax Big Green Egg
The 'Mighty' MiniMax is the unsung hero of the range. What it lacks in size, it easily makes up for in power. Versatile enough to deliver whatever your heart desires. Mobile enough to take on your next adventure.
Comes with ConvEGGtor and Stainless Steel Grid.
Code: ACMM111
In the box
MiniMax Big Green Egg
Sturdy, easy-to-grip Carrier
ConvEGGtor
Internal Firebox
New and improved Fire Ring & Fire Grate
Stainless Steel Cooking Grid
rEGGulator Cap
Tel-Tru Thermometer Dome Gauge
Standard Shipping included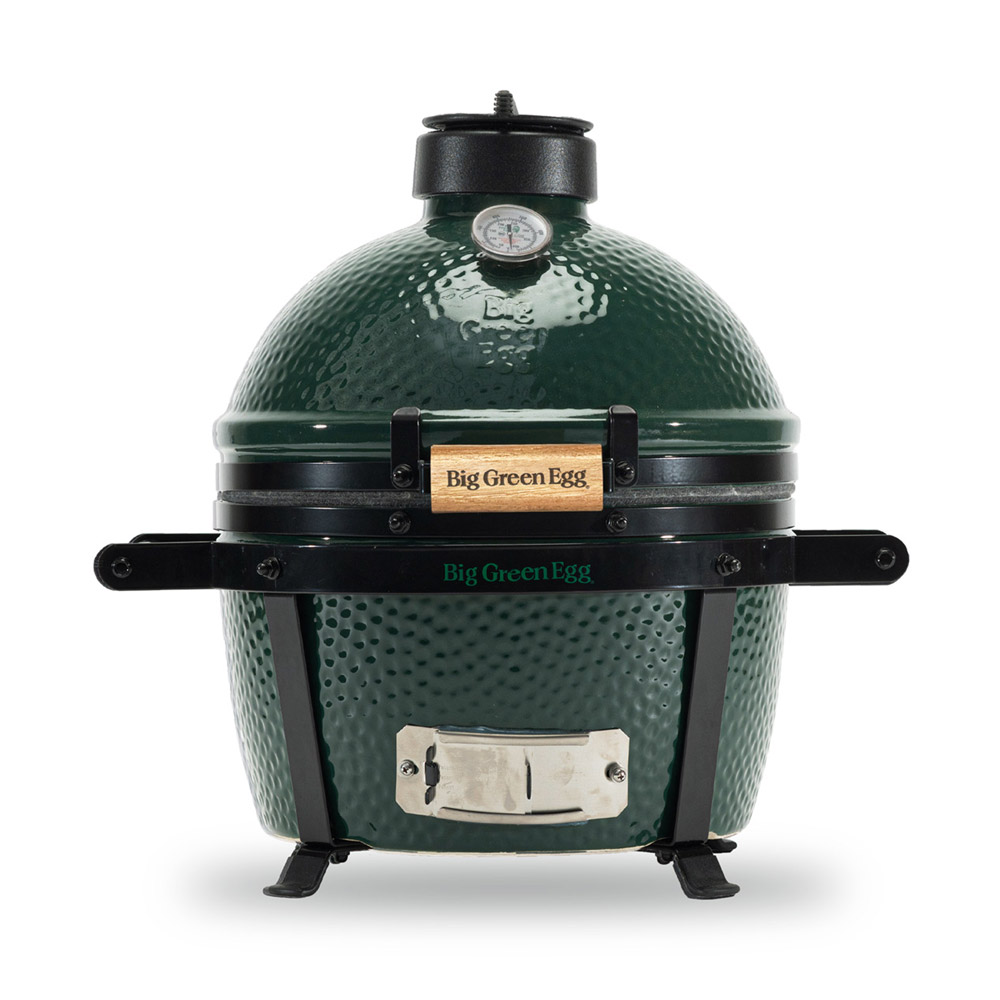 MiniMax Big Green Egg & Carrier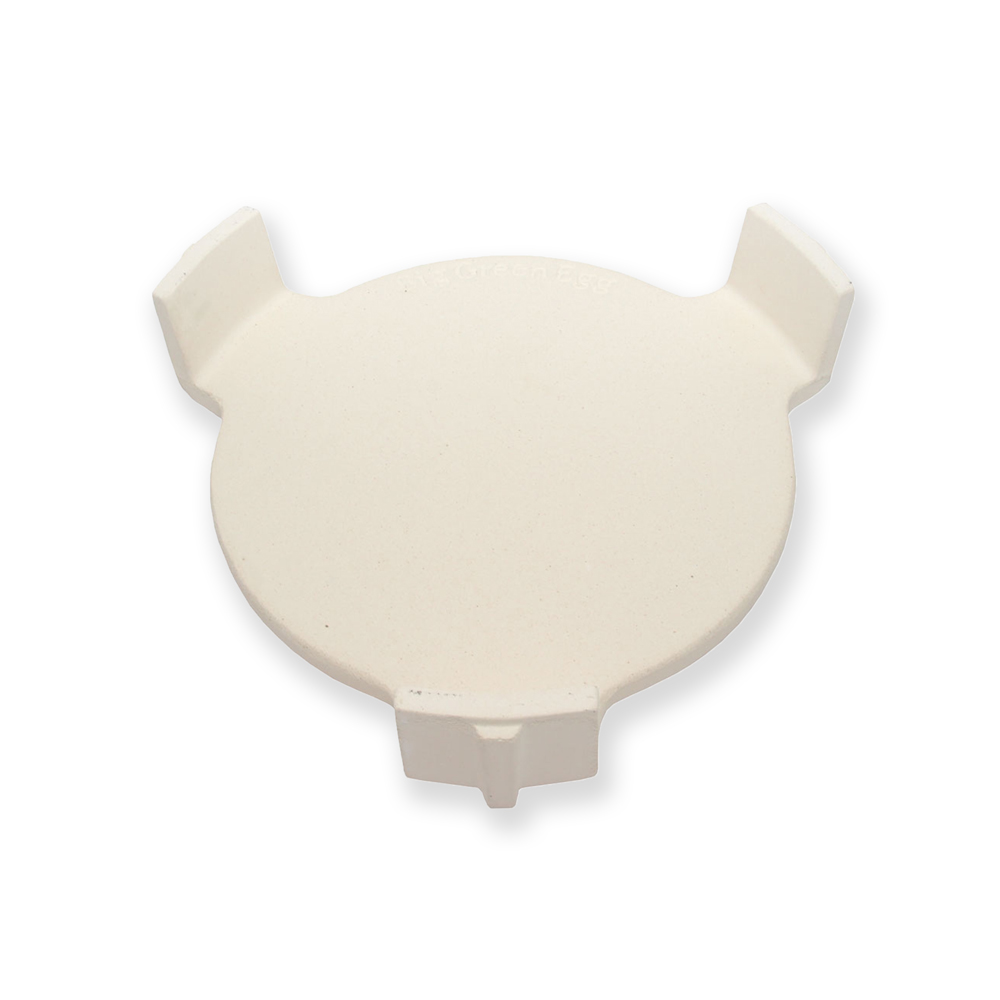 ConvEGGtor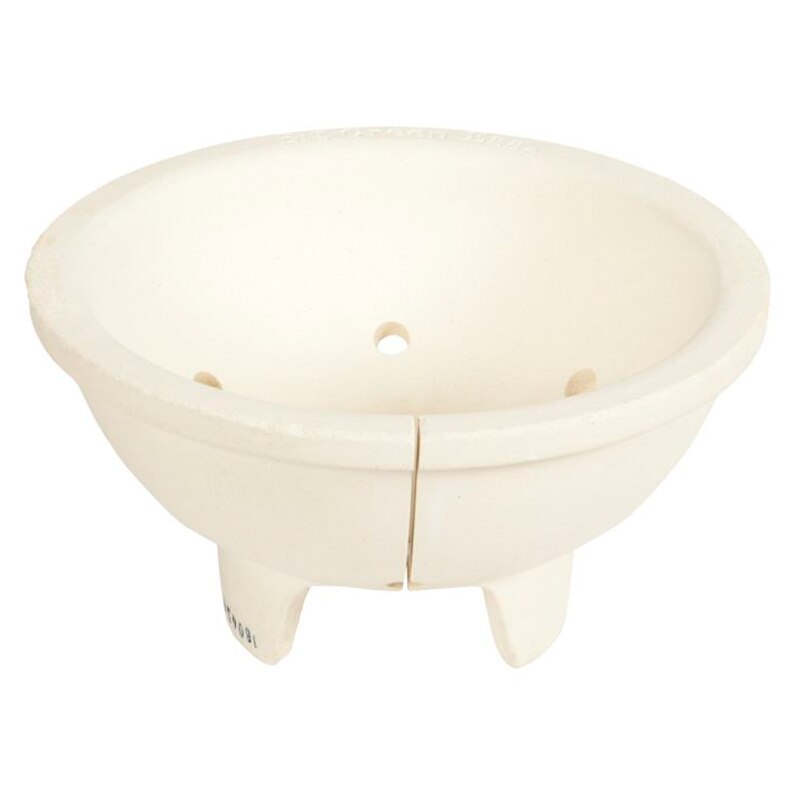 Fire Box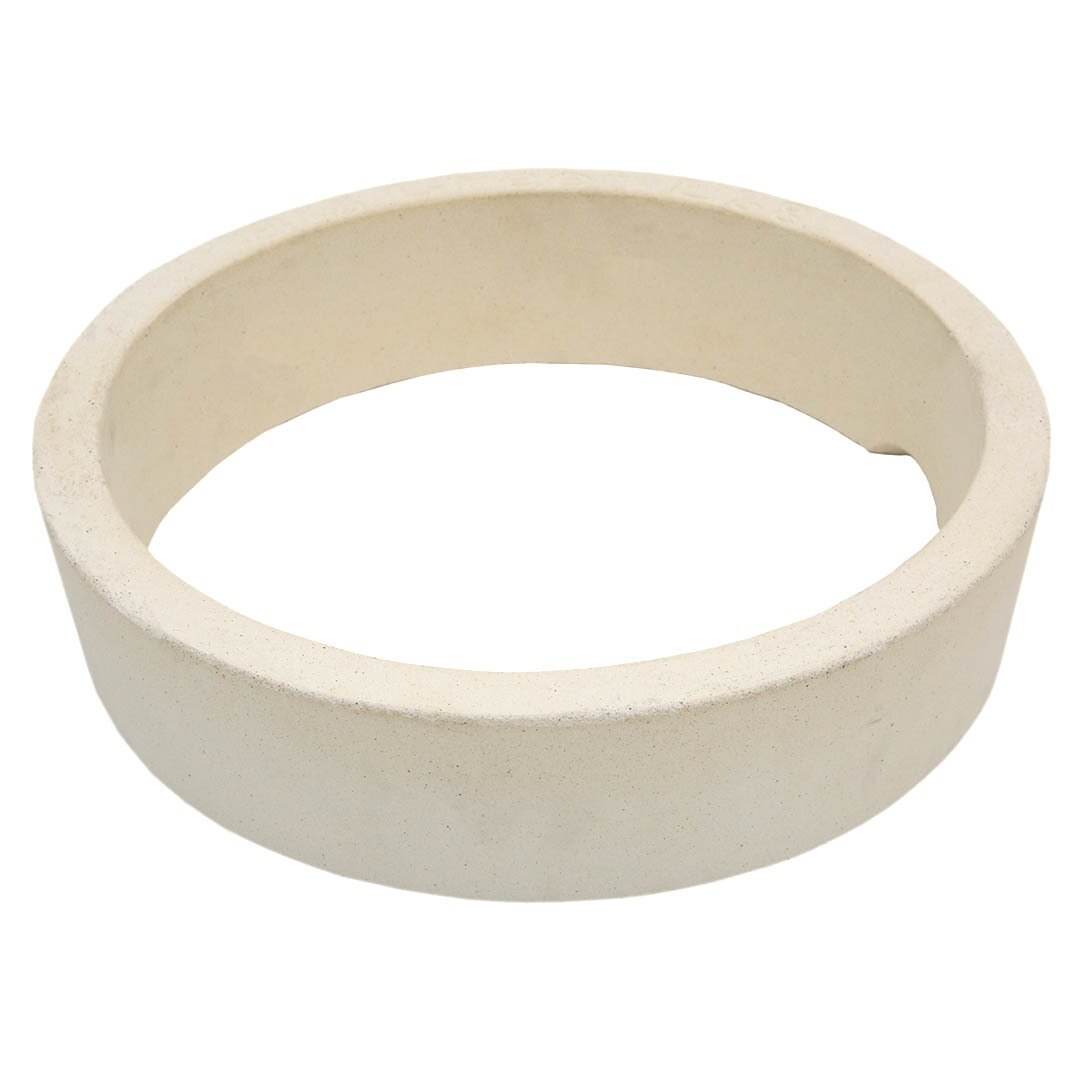 Fire Ring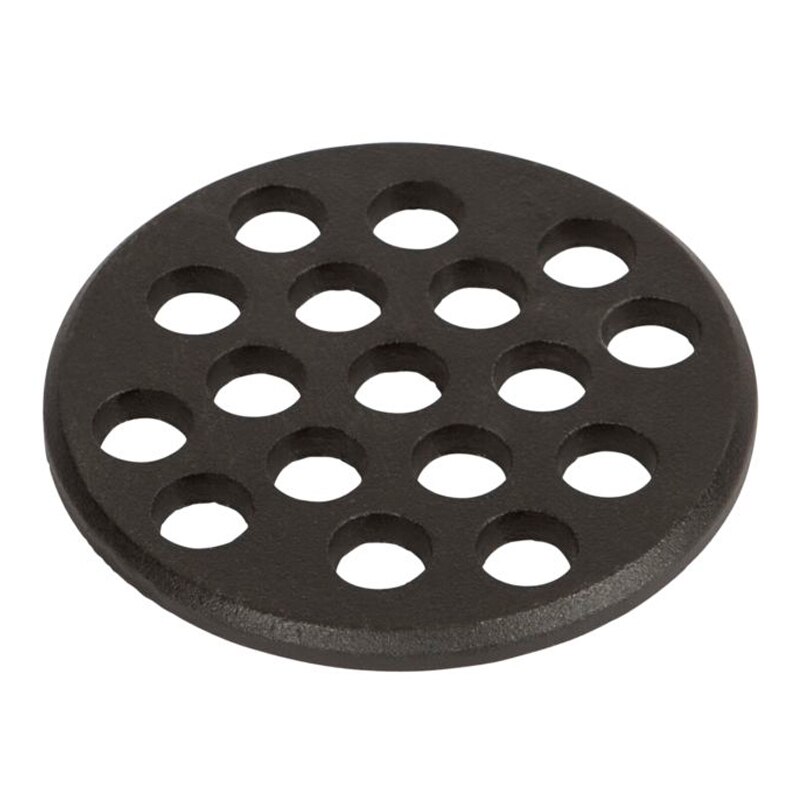 Fire Grate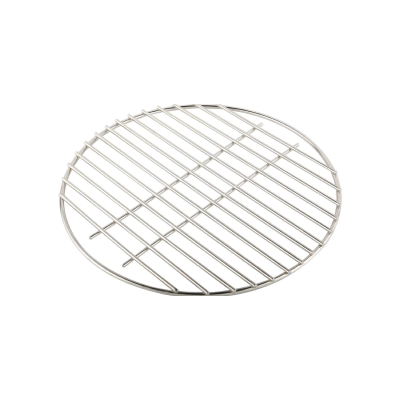 Stainless Steel Cooking Grid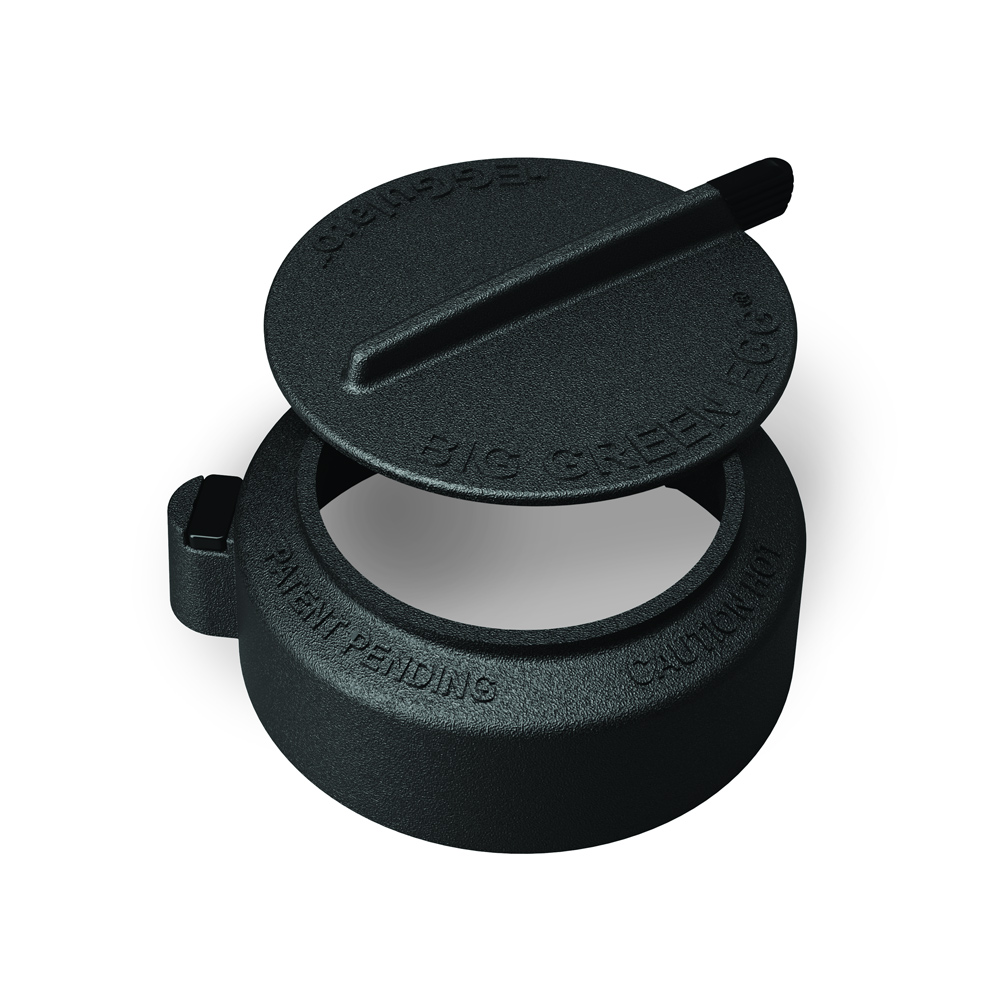 rEGGulator Cap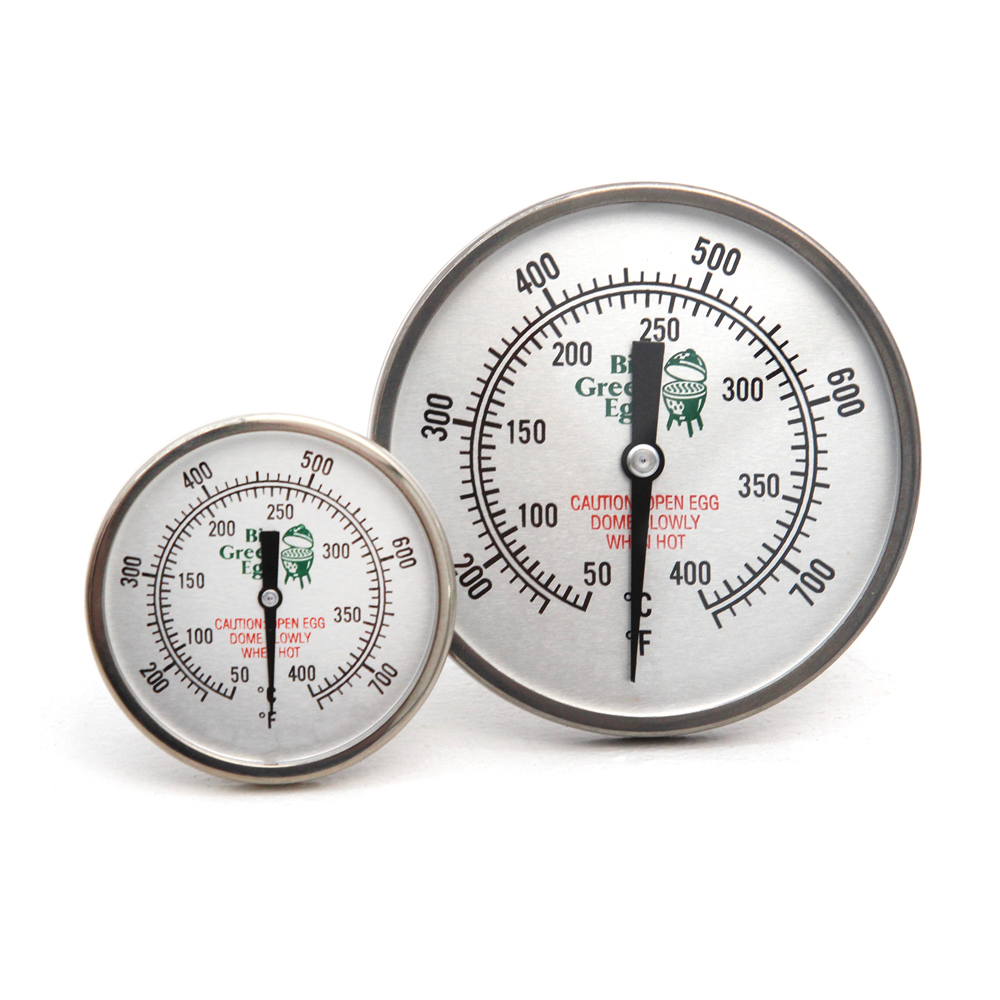 Tel-Tru Dome Thermometer
Unparalleled Efficiency
Thanks to its NASA-grade ceramics and pioneering design, a MiniMax EGG can cook for hours just on one load of charcoal. Why stop at one pizza, when you could be producing one after the other?
Seven ways to cook. Infinite possibilities.
FAQs
In an open barbecue, flavour and moisture simply escape out into the atmosphere. With a Big Green Egg, everything stays locked inside the dome. Pair that with our charcoal - which gives a surprising amount of rich, umami depth - and you're onto something special. The rest is magic.
Some say that building our EGGs with NASA-grade ceramics is overkill. We think it's the thing that sets us apart. Better ceramic technology means better heat retention, which in turn produces a longer, more consistent cook. That's why with one batch of charcoal, a Large EGG can cook for up to 24 hours.
We actively encourage you to. You can enjoy the unforgettable flavours of the EGG all year round — come rain, wind, or snow. There's something about bad weather and cold temperatures that makes fire-cooked food particularly warm the cockles.