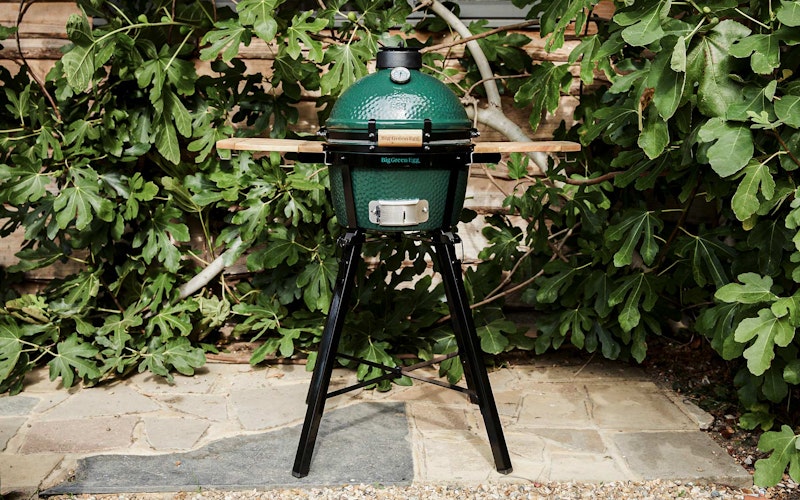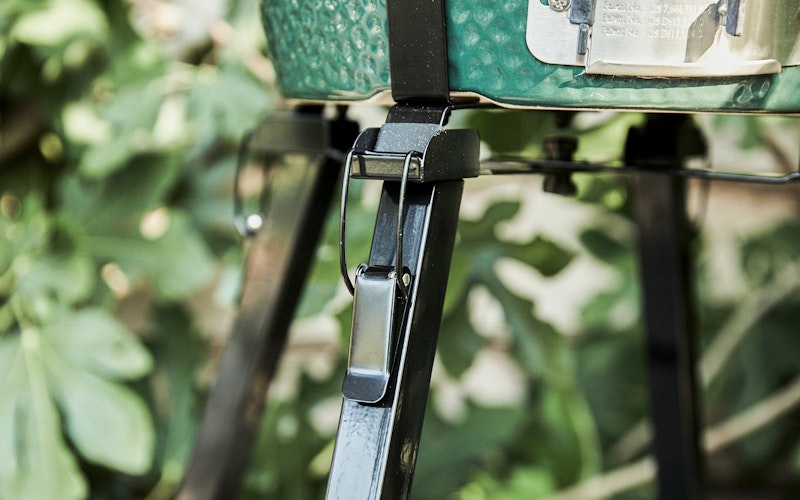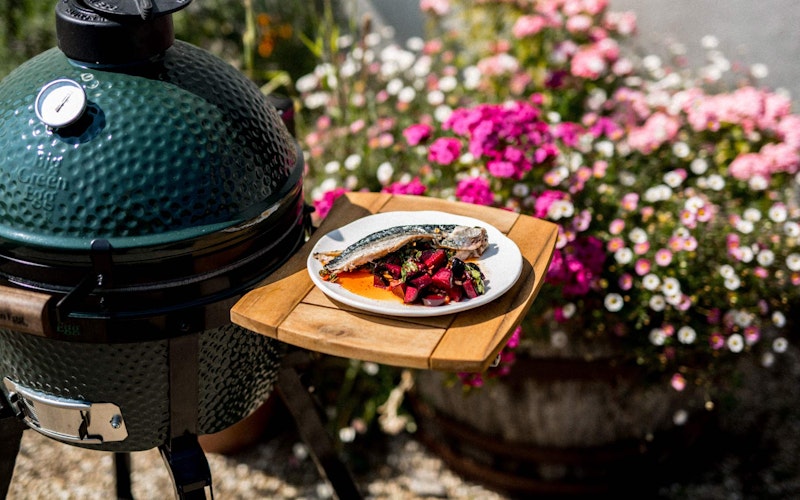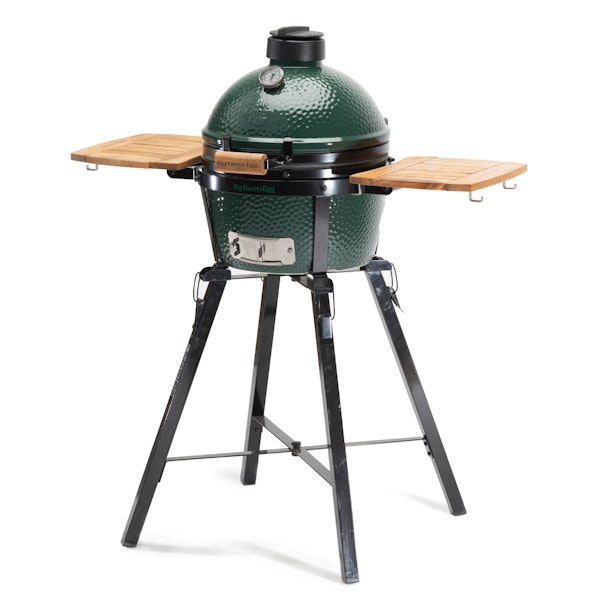 Foldable Stand + Shelves for MiniMax
By bringing your MiniMax up to cooking height and giving you space to prep, our Foldable Stand with Acacia Shelves allows you to be ambitious with even your smaller cooks.
Compatible cover:
Cover H for the MiniMax Big Green Egg when in the Foldable Stand
Code: ACMM601
60cm Ground Clearance
Elevating the MiniMax to the same height as the Large and XL for a more interactive, communal experience, minus the back-bending. Hosting just got easier.
Beautiful, Functional Design
With a minimalist steel construction, the Foldable Stand for MiniMax elevates your EGG's looks as well as its height.
Prep Space in a Second
These sustainably-sourced hardwood shelves clip on and off your carrier with ease. No tools required, just instant prep space when you need it.