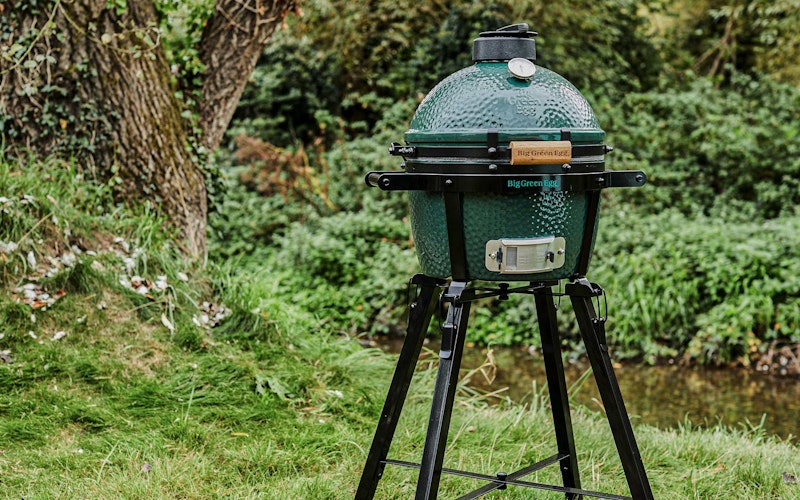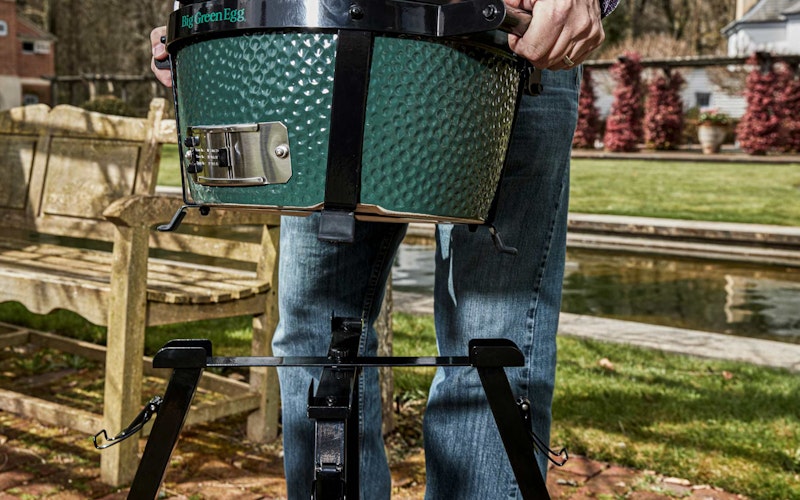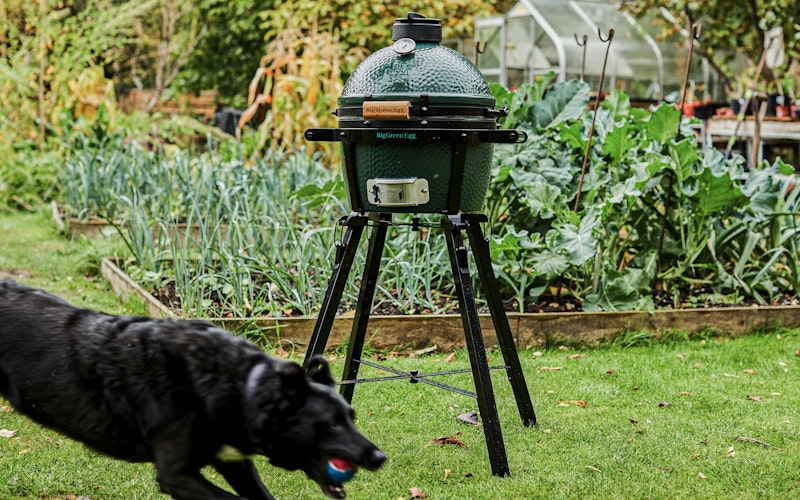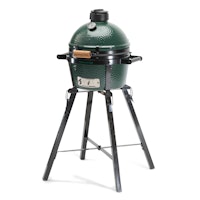 Foldable Stand for MiniMax
£ 165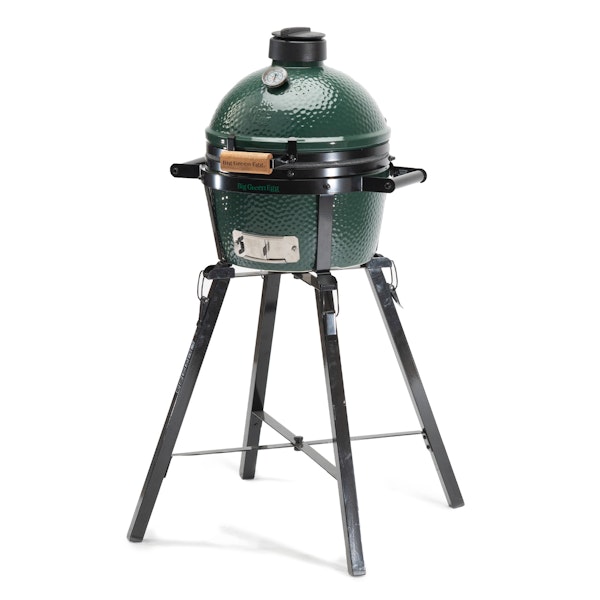 Foldable Stand for MiniMax
This stand brings your MiniMax up to our preferred cooking height. Perfect for positioning at the head of the table.
Compatible cover:
Cover H for the MiniMax Big Green Egg when in the Foldable Stand
Code: ACMM210
60cm Ground Clearance
Now your smaller cooks can be done at the same height as your Large and XL EGG. Raises the MiniMax past table height for interactive, communal cooks. Hosting just got easier.
Beautiful, Functional Design
With a minimalist steel construction, the Foldable Stand for MiniMax elevates your EGG's looks as well as its height.
Solid As A Rock
Our tried and tested load-bearing design means that despite the added height, your MiniMax will feel as sturdy as ever.