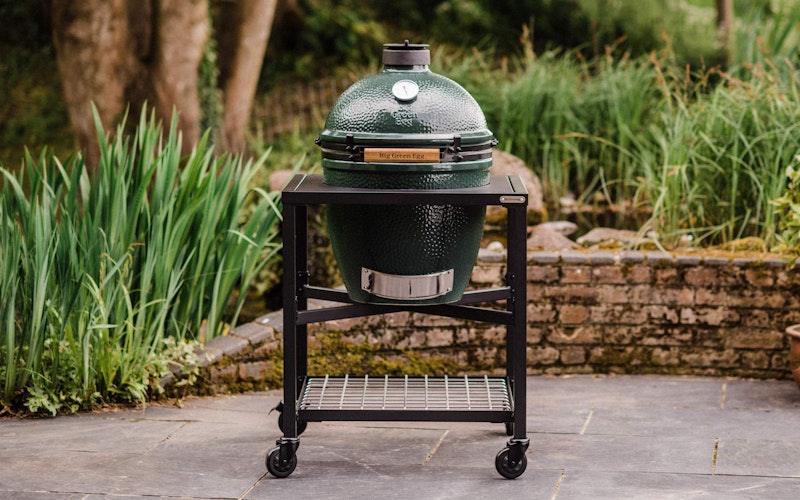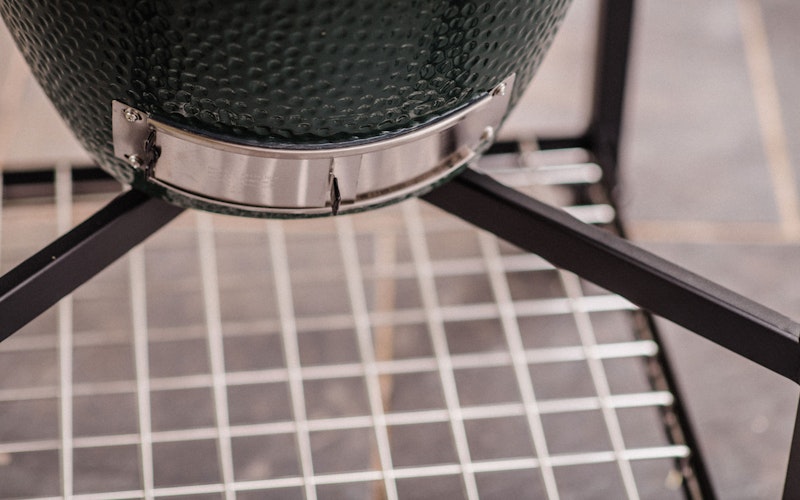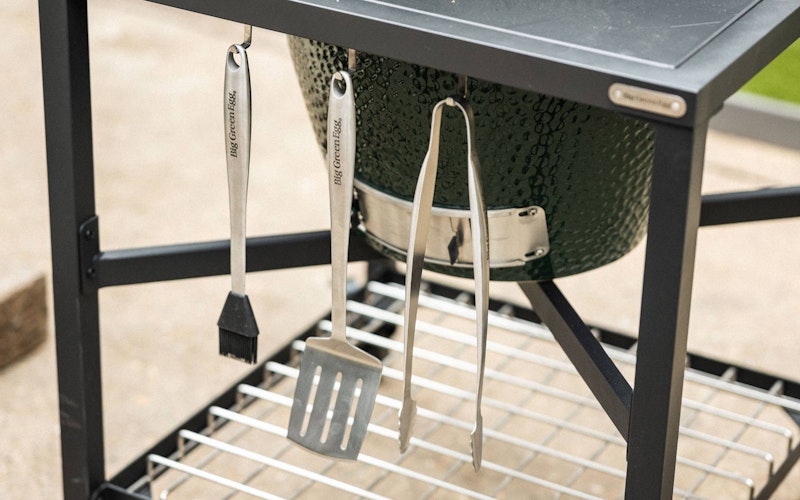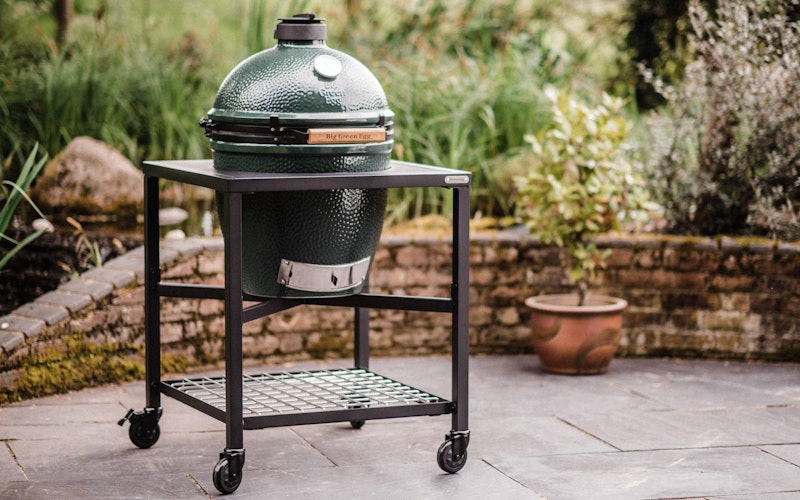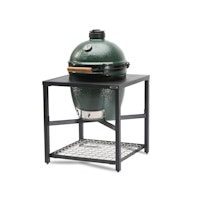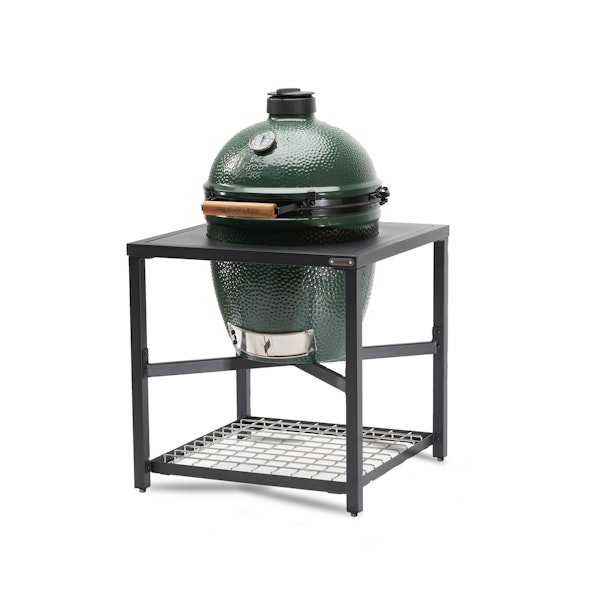 Modular Nest
The custom outdoor kitchen of your dreams starts with this Modular Nest, which comes with tool hooks and a stainless steel wire grid for under-EGG storage. Looks great on its own or combined with others.
Compatible covers:
Cover A for the Large, XL and 2XL Big Green Eggs
Cover B for the Medium Big Green Egg
Code: ACL260
Totally Modular
Whatever your vision happens to be, you can build it with the Modular Nest system.
Universal Fit
All of our modular frames fit snugly with one another, making them the perfect answer for multi-EGG setups
Super Durable
Our Modular Nest Frames are made from industrial powder-coated aluminium, and then finished with the inserts of your choice.
Furniture shopping for your barbecue
The Modular Nest System gives you the power to build a custom outdoor kitchen, without any of the usual headaches. Easy to assemble. Loads of options. Beautiful, industrial aluminium design. Your EGG never looked better.
Make your Modular Nest even better
FAQs
It's so easy. Simply screw one to the other with the included fittings pack. Because the fit is universal, it's the same simple process whether you're on your first Expansion Frame or your tenth.
This highly durable table should last you a lifetime in all kinds of weather. If you want to go the extra mile in keeping it like new, consider purchasing one of our covers — there's one for every EGG setup.
You can. You could attach two Modular Nests directly if you wanted to, or separate them with an Expansion Frame. It's totally up to you. Our nests can be tailored to your garden, and the vision you have for your outdoor kitchen.
If you have a Large, XL and a 2XL Big Green Egg in a Modular Nest you will need the EGG Cover A.
If you have a Medium Big Green Egg in a Modular Nest you will need the EGG Cover B.
What about these Modular Nest setups?