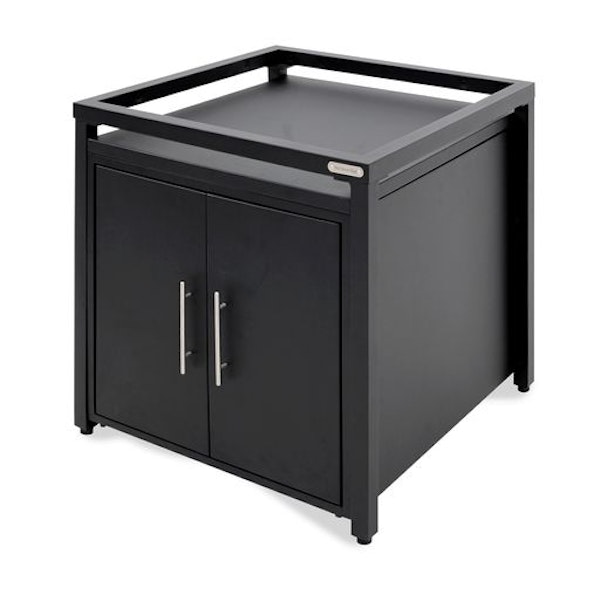 Expansion Cabinet for the Modular Nest System
Featuring high-quality powder-coated aluminium, our new Modular Expansion Cabinet is a way to add to your Modular Nest Empire whilst keeping your Big Green Egg accessories safe and dry.
Code: AC2610
SIMPLE SPACE SOLUTION
This brand new Module comes with a connector pack so you can simply slot it onto your existing Modular Nest. The framework above the cabinet fits any of our Modular Nest surfaces, which are sold separately. It's made out of durable powder-coated aluminium.
Make your Modular Nest + Expansion Unit even better