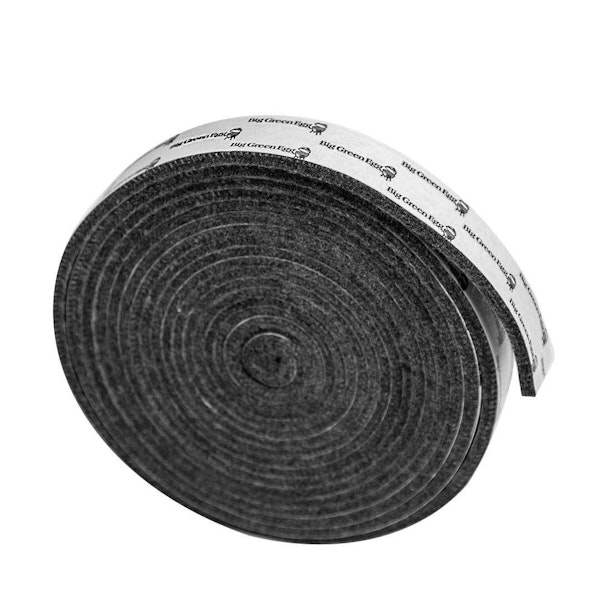 High Temperature Gasket
Worn through your gasket seal? Not to worry. You can replace it here.
Code: AC8302
About the gasket
The heat sealing gasket on your EGG is designed to last for years under normal use. However, if the gasket does show signs of excessive wear or deterioration, you can easily replace it with this Gasket Kit. It's easy to use and self-adhesive. Plus, the new design increases temperature efficiency and can stand temperatures up to approximately 500˚C.