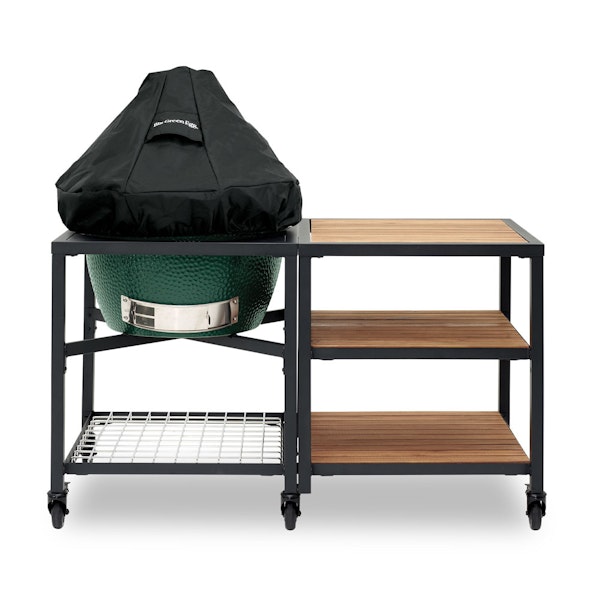 EGG Cover F
If you've got an EGG sitting in one of our tables — or a custom table of your own making — protect the dome with one of these premium covers.
EGG Cover F fits XLarge and Large EGG Domes for Built-Ins, Modular Nests or Cooking Islands.
Code: AC5905
Effective. Protective.
Our covers are made from a heavy-duty material with an embroidered logo and co-ordinating piping. The fabric protects against UV rays and offers increased durability even in extreme temperatures. Comes with a convenient handle to help get it on an off, and is ventilated to prevent moisture build-up.