OVERVIEW
Suet pudding is our favourite way to soak up rich gravy. It might be a little retro, but we're determined to bring it back into the fold; with a fluffy-yet-crispy texture, it really ties a roast together in a way that you just can't beat.
SET UP YOUR EGG
Set your EGG to 180˚C. You'll be cooking indirect with the Stainless Steel Grid. You'll also need a greased baking dish; it looks lovely in one of those enamelled tin dishes if you're going for flair.
MAKE THE SUET DOUGH
Sift the self-raising flour into a mixing bowl. Then add your suet, baking powder, and salt. Mix together.
Whilst mixing, add just enough cold water to bring the mixture into a sticky dough. Cover with a tea towel, and leave it to rise until it has almost doubled.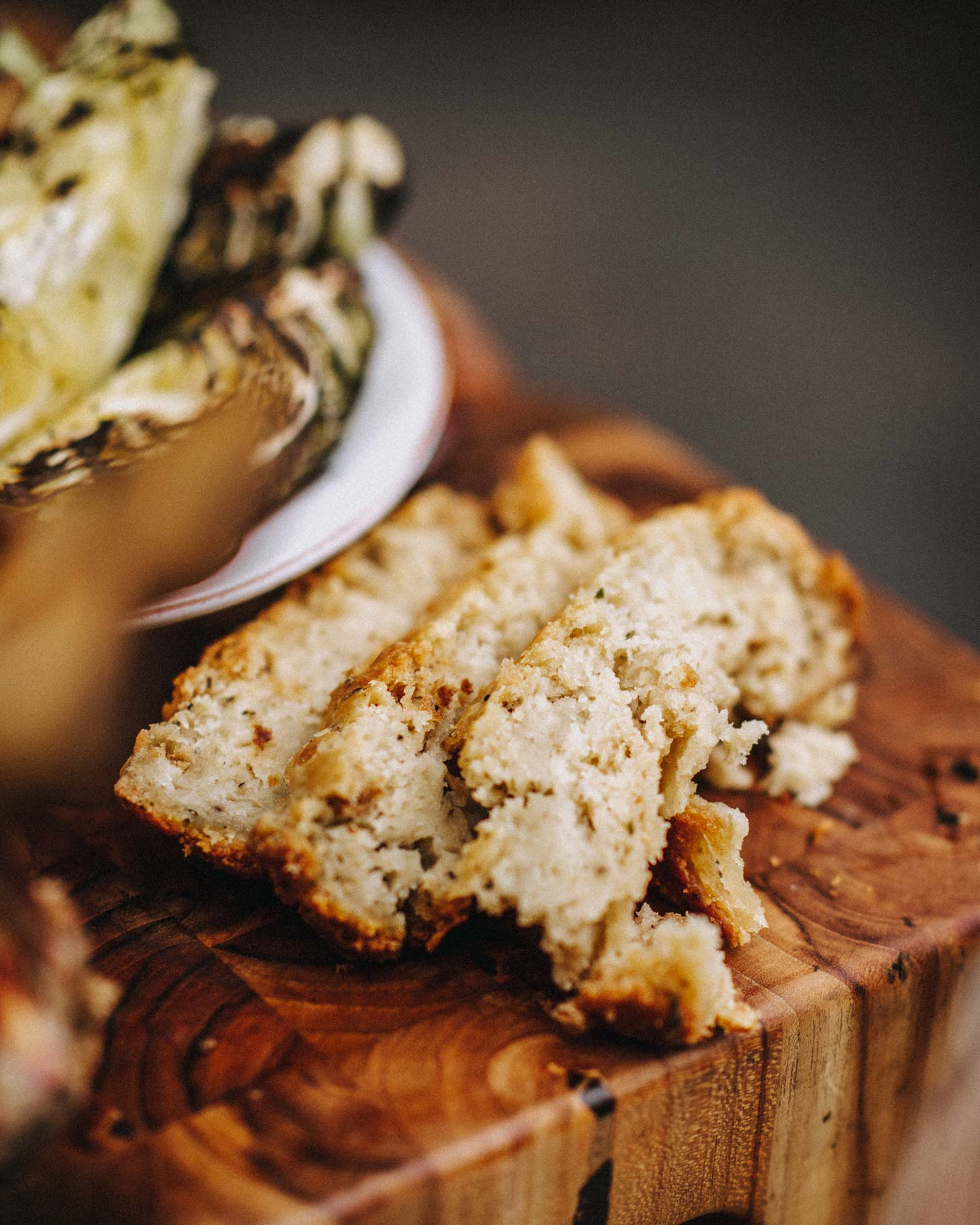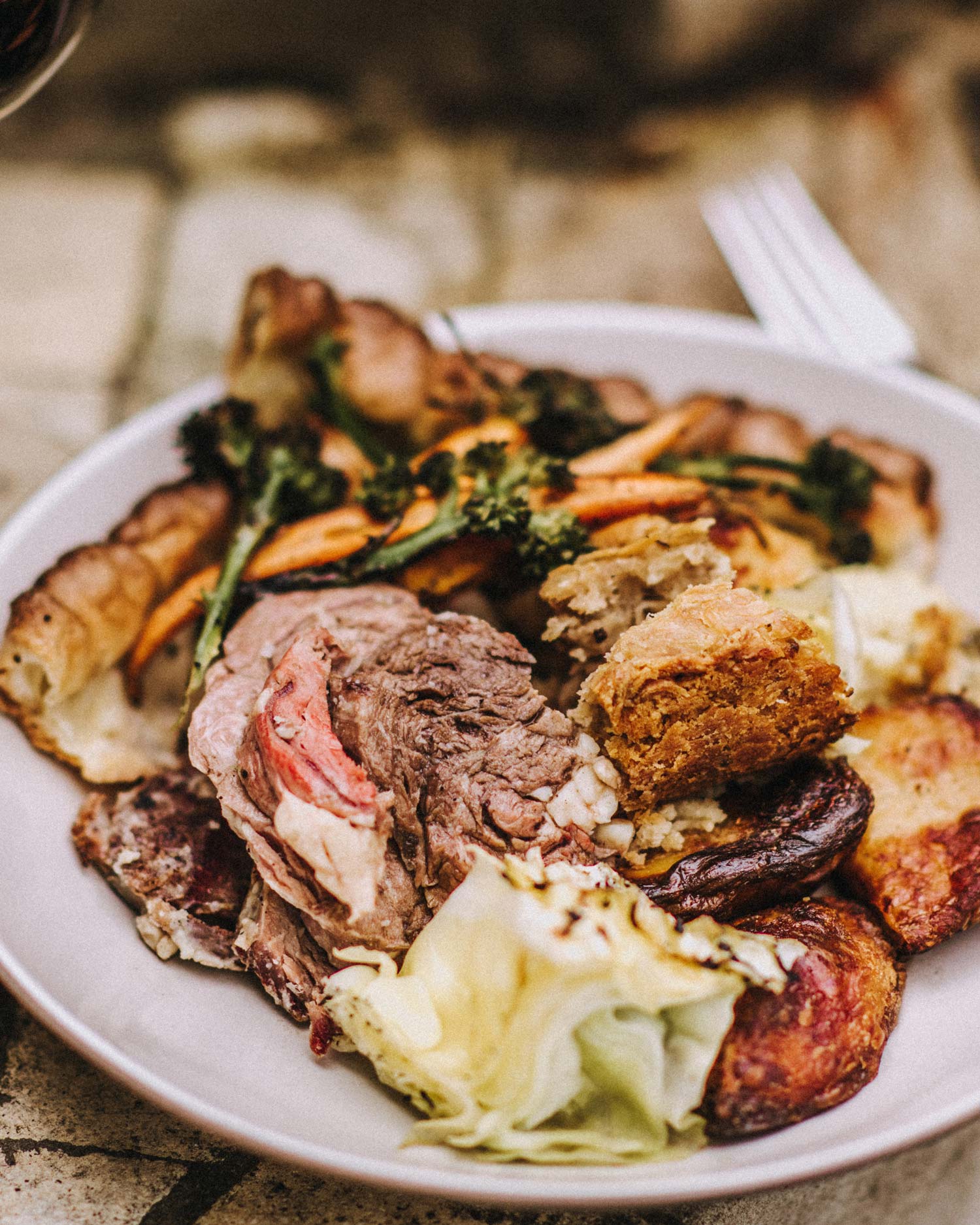 BAKE THE SUET PUDDING
Once you've removed your roast joint of choice for resting, gently add the dough to the greased baking dish. Place this in your EGG for 25 minutes. Once the top has crisped up, brush with melted butter and continue to bake until golden brown.
Remove and rest for 5 minutes before carving. Serve alongside the roasted joint as a deliciously different way to mop up what's left on the plate.