For the dough
Mix the flour and salt.
Add tepid water to the yeast and mix, then add Extra Virgin olive oil. Gradually add this mixture to the flour whilst mixing with a dough hook on slow speed until all is incorporated. Increase speed to medium and knead with the dough hook for 8 minutes.
Remove the from mixer, roughly shape the dough by hand and place it into an oiled glass or plastic bowl. You'll then need to cover the bowl with clingfilm or a clean tea towel and leave to prove for 24 hours overnight in the fridge.
When ready to use, remove the dough from the fridge, knock it back, then allow to rest for a further hour. After this you can then portion off into your pizzetta. Flatten each dough portion into a disk with your fingers or rolling pin — the more rustic the better! Transfer to a well-floured Aluminium Pizza Peel then get ready to add your toppings. But, first things first...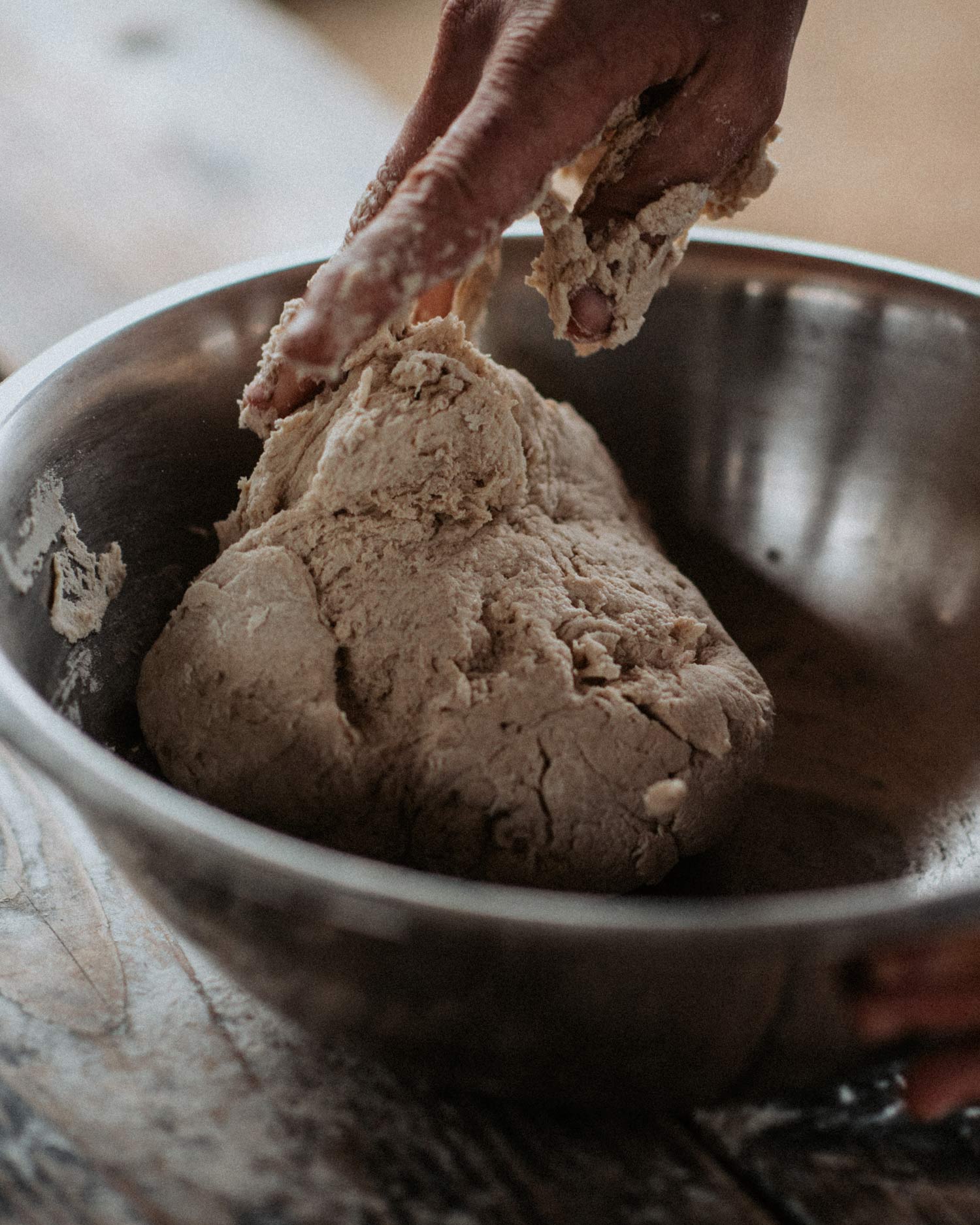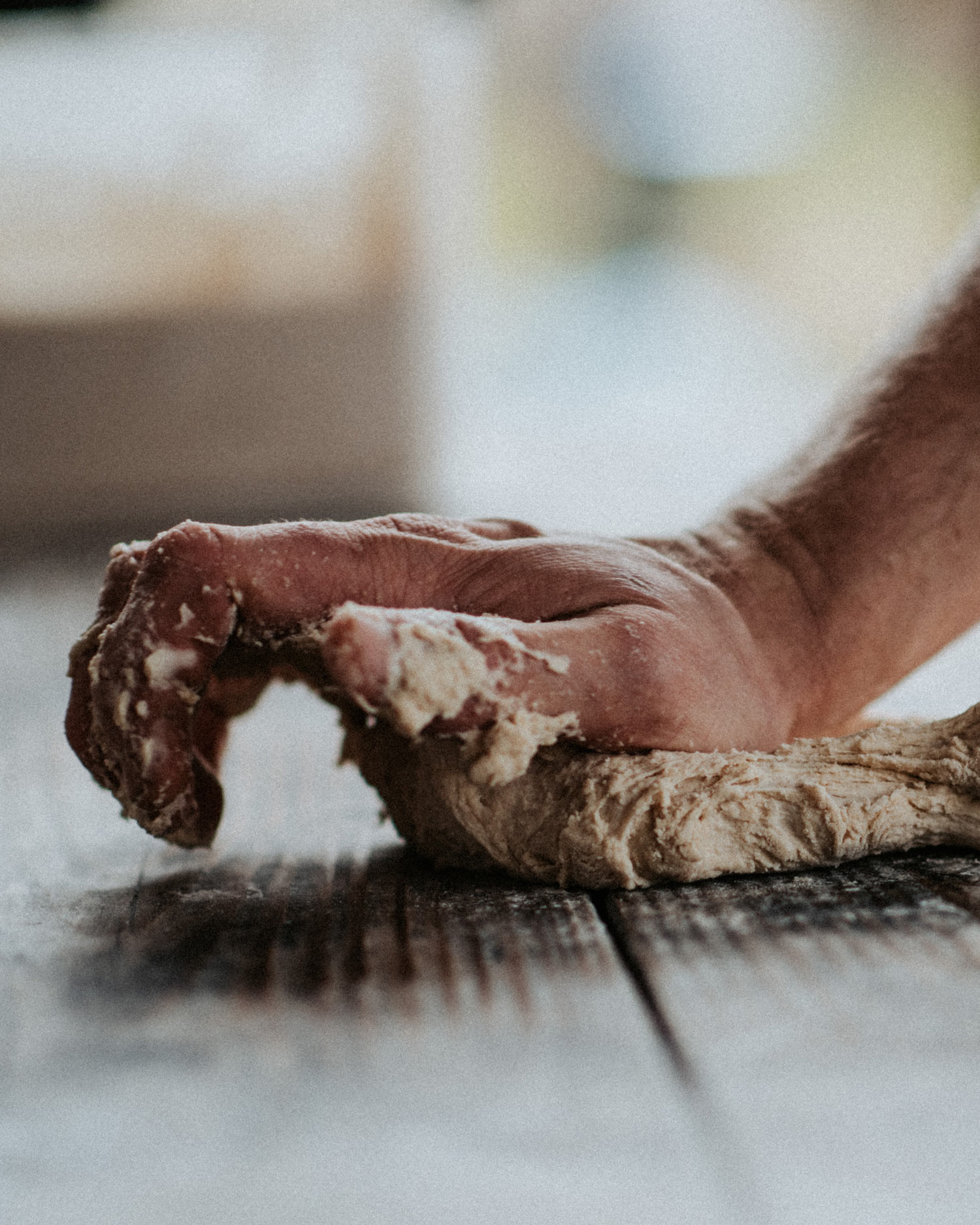 Set up your EGG
Set up your EGG for indirect cooking, with the ConvEGGtor legs down and a Baking Stone on top. Light your EGG, and bring the temperature up to around 300˚C.
For the toppings
Spoon and spread the passata lightly across the pizzetta.
Tear up the buffalo mozzarella into small chunks and distribute evenly.
Slice the heritage tomatoes and place evenly across the pizza. Take care not to overload your pizza, as you're looking for an even cook.
Baking
Once the EGG has reached 300˚C, bring the temperature back down to 260˚C-280˚C. Take care to burp your EGG, then transfer the pizzetta carefully onto the Baking Stone. Close the EGG dome.
After a few minutes, burp your EGG and check the cheese is melting and that the dough is blistering. Close the EGG again. After a few minutes, burp your EGG one last time to reveal your perfectly cooked pizza!
To finish
Using a metal peel, remove the pizza. Tear the basil leaves over the pizza and season with sea salt, cracked black pepper and a drizzle of extra virgin olive oil. Divide into even slices with our Ultimate Pizza Wheel.