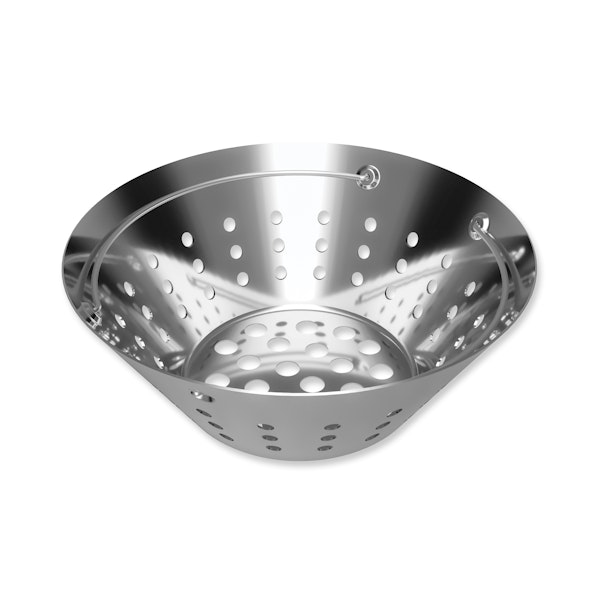 Stainless Steel Fire Bowl
Our Fire Bowl makes cleaning out ash even easier and more efficient than it was before - just lift it out when the ash is cold and give it a shake. Astonishingly it also provides even greater airflow than the standard grate.
Code: ACM808
Cleaning's never been easier. Airflow's never been better. Efficiency has never been greater.