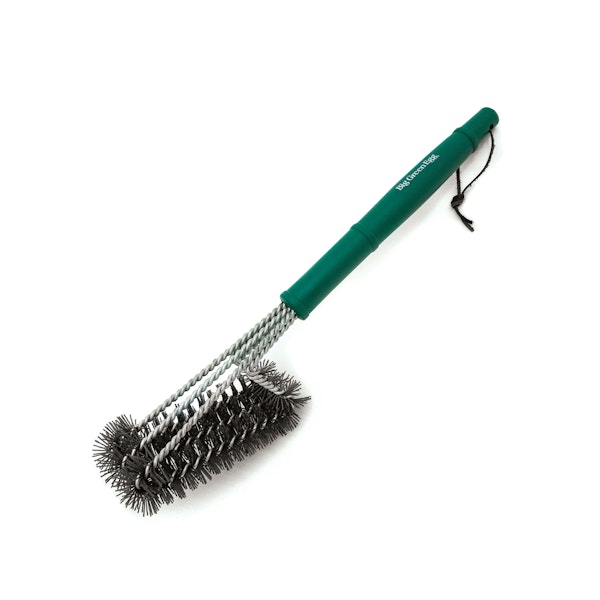 Diamond-Coated Nylon Bristle Grid Scrubber
Our new Nylon Bristle Grid Scrubbers make light work of even the messiest cooking grids. The heavy-duty diamond-coated nylon bristles are safe and durable, ensuring that no bristles end up in your food.
Please note: These are not for use on a hot cooking grid!
Code: AC6434