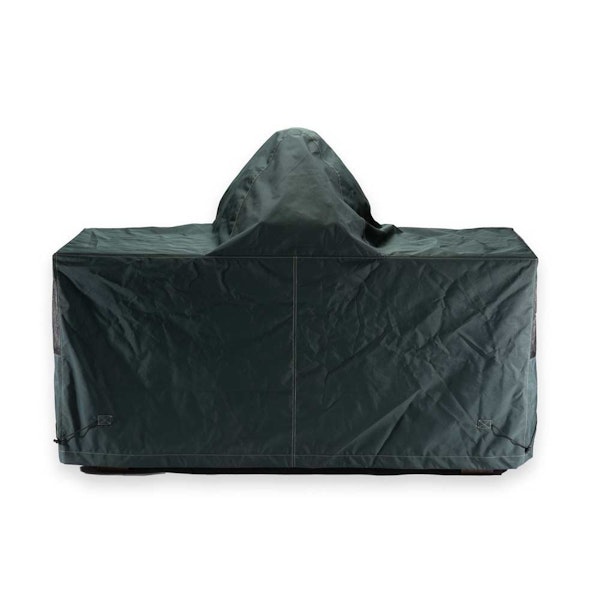 Cover for Premium Royal Mahogany Table
If you'd like to keep your Mahogany Table looking fresh and new, protect it with a Big Green Egg table cover. The cover prevents weather damage and moisture build-up.
Code: ACL590
Look after your EGG setup and it'll look after you
The premium quality fabric of our Mahogany Table Cover resists fading and offers increased durability even in extreme temperatures. So you can feel confident that your EGG and table are safely protected inside and will continue to look their best for years to come.