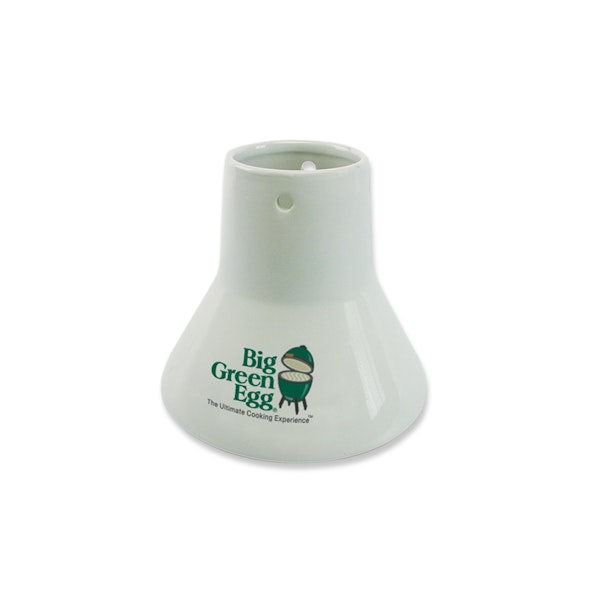 Ceramic Chicken Roaster
Create your own flavourful infusions with a Ceramic Chicken Roaster. Simply add your aromatics to the container, and you're good to go.
Code: AC6112
A creative twist on beer can chicken
If you're bored of beer-can chicken, our Ceramic Chicken Roaster is a way to flex your creative muscles. Pop in a glass of vermouth and a handful of tarragon for a heady, aromatic way of flavouring your chicken from the inside.