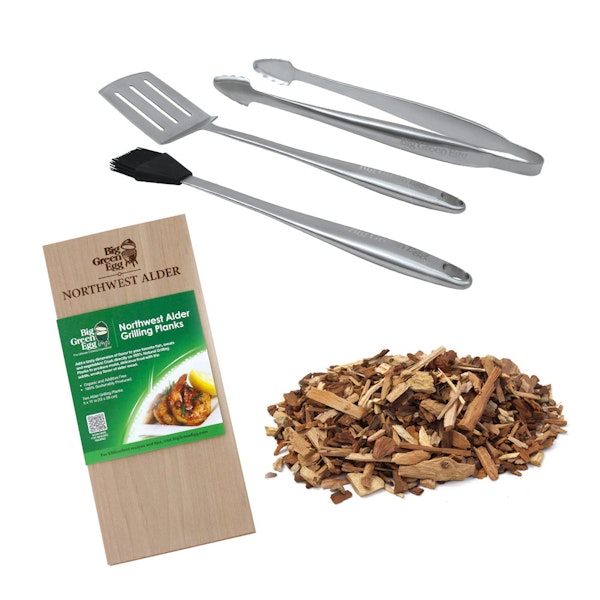 Smoking Kit
Smoke is one of the most powerful, flavourful ingredients you've got. Fancy giving it a go? There's nothing better than our Smoking Pack.
Code: ACSMP1
Look great. Cook better.
Alder planks and fish is a dream combo. The gentle smoke makes food taste complex and delicious, it prevents fish sticking, and it really makes you look good in front of your dinner guests.
Get a good smoke going.
The easiest way to flip burgers, turn sausages, and jostle vegetables is with our popular Stainless Steel Tongs. They also work great for raking through charcoal and woodchips to get smoke going.
Deep, tantalising flavours.
For a tasty hit of woodsmoke, add a handful of our Cherry Chips to your charcoal when cooking. Best used for searing and shorter cooks.
In the box
Alder Planks
Stainless Steel BBQ set
Cherry Smoking Chips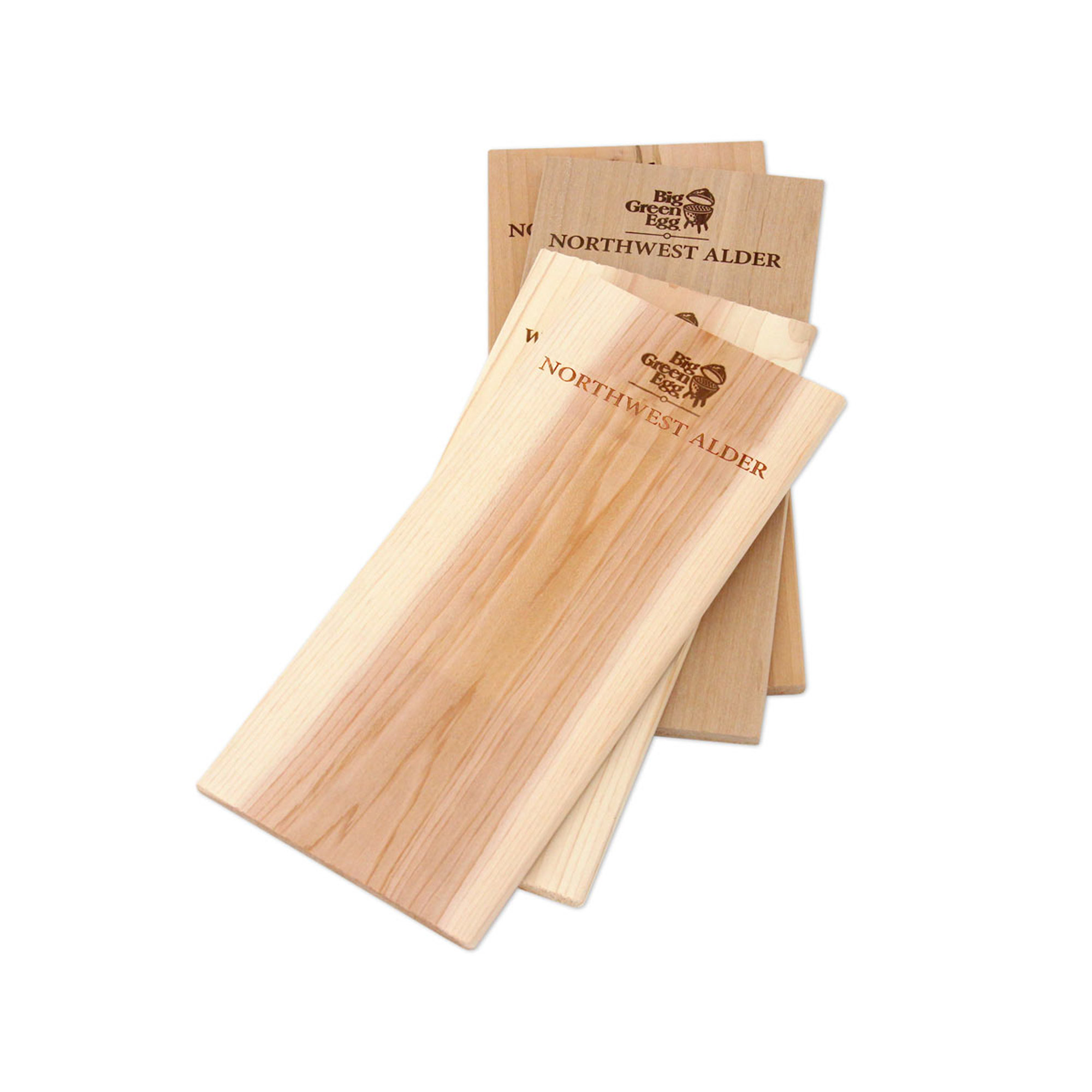 Alder Planks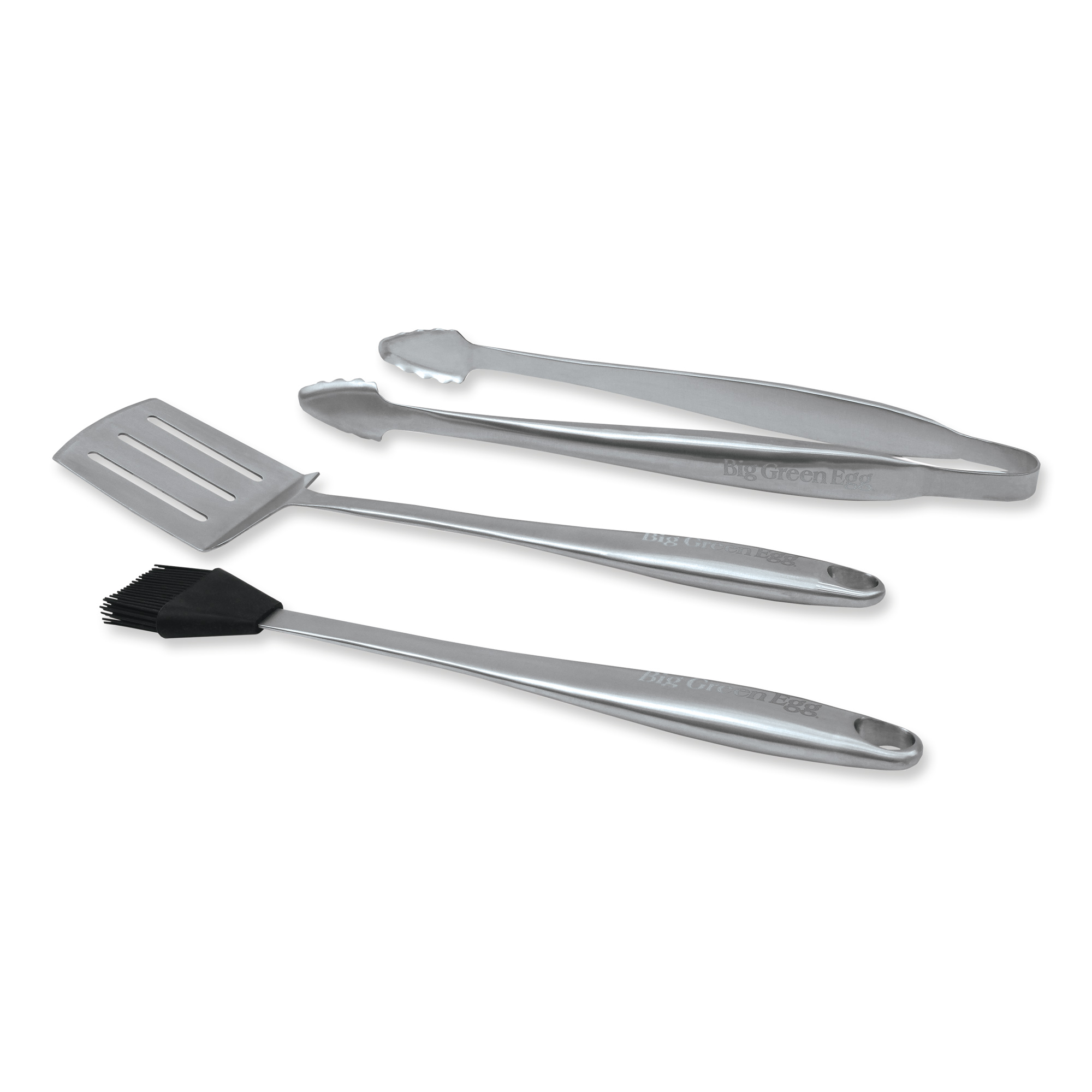 Stainless Steel BBQ set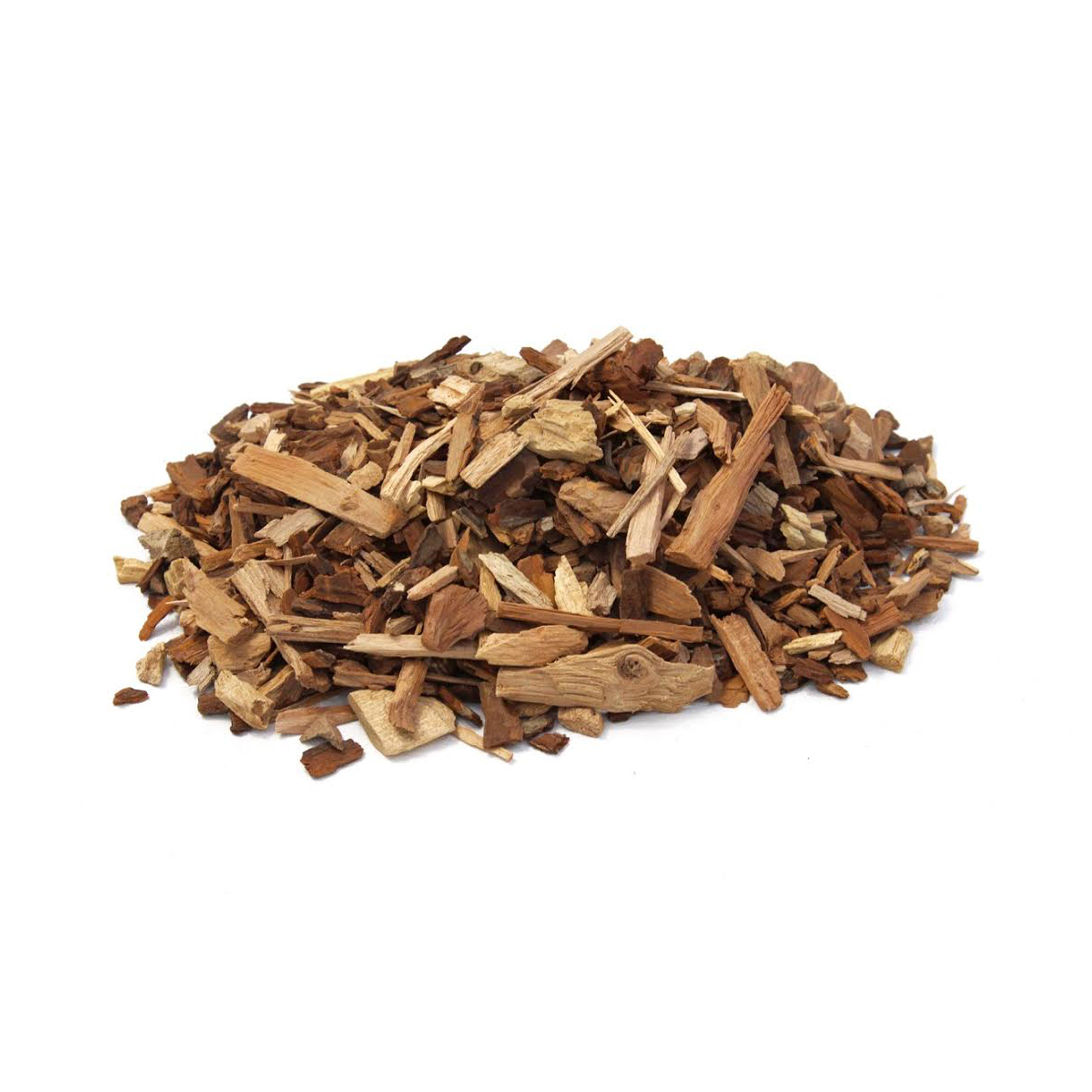 Cherry Smoking Chips