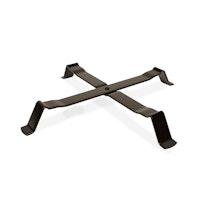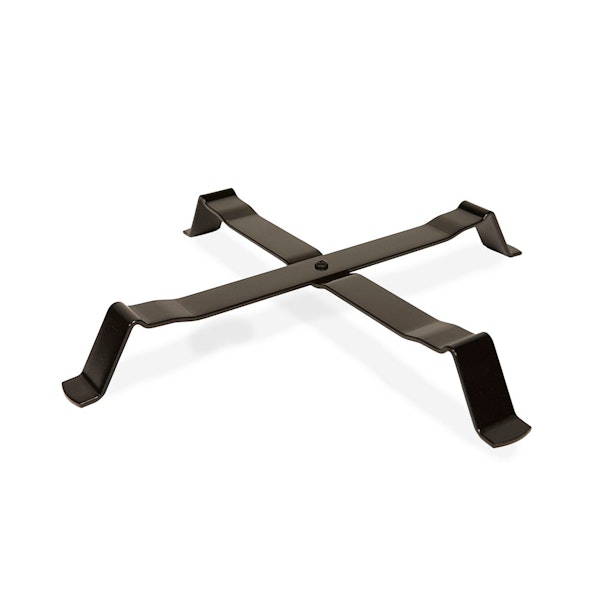 Table Nest
A secure cradle that the Big Green Egg sits on within your table. This is NOT a standalone base.
Code: ACXL240
Perfect Airflow
This simple component elevates your EGG just the right amount to give you perfect airflow.
Super Strong
The Table Nest's powder-coated steel construction means it can easily support any size of Big Green Egg for years to come.
Prevents Scorching
The Table Nest gives your EGG sufficient clearance to prevent scorching on the surface it sits on.